DESCRIPTION
Details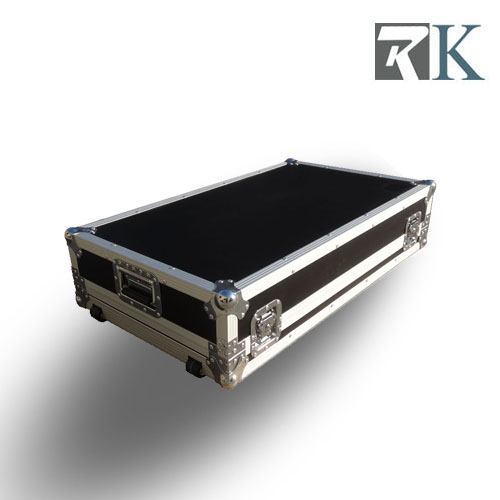 This mixer case is suitable for Pioneer CDJ 2000 Muliti Player. Created for straight-up durability to protect your Pioneer CDJ 2000,
the RKCDJ2000 is one tough cookie. A rugged case, the RKCDJ2000 is designed with brawn and brains, the RKCDJ2000 features an unique
removable front panel for easy access to your CD drawer, a rear access cable port for no hassle connections. Quick, Smart, Simple
and 100% RACK. CD Player Flight Case - Case for Pioneer CDJ 2000 Muliti Player.
Material: 9mm-15mm Fireproof Plywood
Accessories: Aluminum Frame/Foam/Hardware
Size and Color: Customized
RK is a professional flight case manufacture in china for 17 years. Uptill now, we have custom made many different kinds of DJ
carrying case with famous brands:Pioneer, Alen&Health, Vestax, Behringer,etc.We sure you can find what you desired kind of case for
your DJ equipments.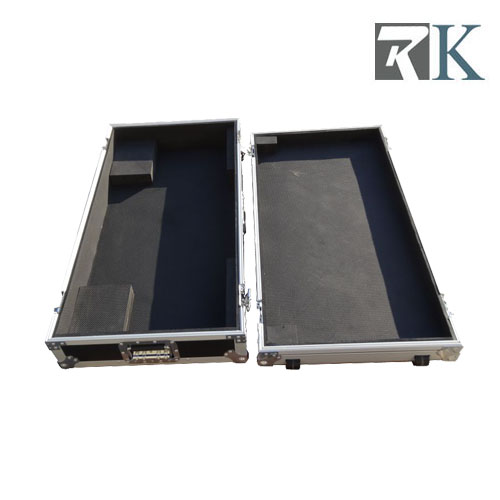 To top