DESCRIPTION
Details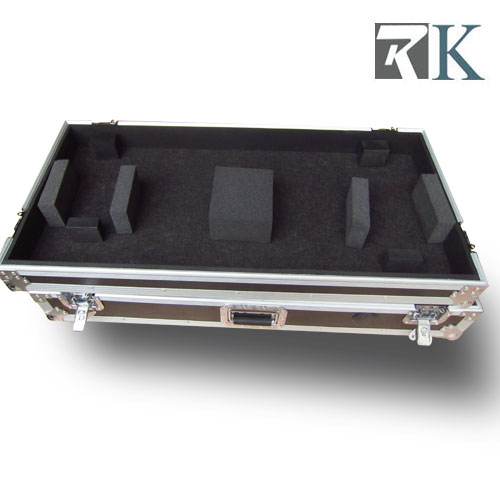 Flight case of DJ Coffin is a leading case manufacturer in south of China,all ST flight case are designed in CN and made of the
best material,if you choose RK's flight case you equipment can be assured get the best protection it deserved.
Our DJ Conffin Flight Case are made of smooth 5m/7mm/9mm/12mm high pressured laminate plywood with 0.5mm Fireproof layer on
surface.
Model of RKCDJ2000, DJM900, is designed to fit Pioneer DJ gear equipment CDJ2000 and DJM900.
Our DJ Flight Case have Economic style / Classic style/ Luxury style for your option, it can fit your different needs,and all
our laptop tray, low-proflie wheels and Riser are also optional for you. We also provide different color Plywood and black
painting aluminum extrusion.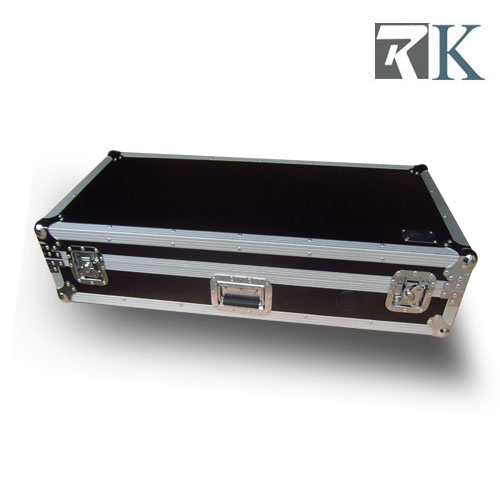 To top