Entertainment flight cases
RK is a leading flight cases manufacture with almost 20 years experience. We have supplied ATA Road Cases , Rack Case s and many other kind flight cases for all requirements for entertainment. You can put your musical instruments, like guit

DESCRIPTION
Details
RK is a leading flight cases manufacture with almost 20 years experience. We have supplied ATA Road Cases, Rack Cases and many other kind flight cases for all requirements for entertainment. You can put your musical instruments, like guitar, bass, or the Pro Audio equipments in them and transport convenient. In a word, our products can offer the best protection for your instruments used in the entertainment. No matter what the size you require, you can select from RK's wide product line- over 300 models for entertainment.

Speaker Cases
Speakers are some of the most widely used items in the performance or show; you have to be with them for you activities. RK's speak cases are uniquely designed for your speakers and offer them comprehensive protection. All these products are available in various colors, according to your requirements.
Ask a quote!



Mixer Cases
RK's Mixer cases are uniquely designed and constructed to ensure the greatest convenience in use. In addition to our standard series, you can also ask for custom made products. You can also design yourself according to actual needs- a special lid, doghouse and so like. If you want it, just contact us and will make it realized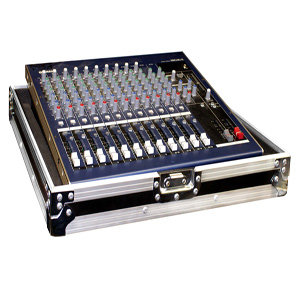 >>See More about this models





Ask a quote!



Musical Instrument Cases
RK's musical instrument cases can be used to well protect your musical instruments. Their special suspension protection designs ensure the greatest safety for you items. You can ask for these products in any designs.
Our musical instrument cases include: Drum Cases, Microphone cases, Key board cases, Guitar Cases& pedal board cases and so on.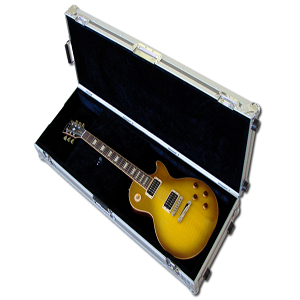 >>See More about this models
Ask a quote!
!