DESCRIPTION
Details
Lights, Sound, Action! Designed to protect and transport moving head lighting, RK promises that your show goes smoothly with our protective cases. Our unique hanging lock-in-place design securely holds your moving heads in place and provides the ultimate protection during transport. It also makes transportation an easy job. RK's moving head lighting flight cases are also featured with Large Heavy duty stacking plates, Large Heavy duty recessed latches, Heavy duty recessed handles, foam lined interior, 4 inch Casters 2 with brakes, etc. All these products can be both standard-sized and custom made. Our
custom cases
can be designed and manufactured according to you actual needs.
Lighting Controller Cases
RK's lighting controller case can offer comprehensive protection for the contents in it. You can bring them for any events where lighting equipments are needed. Most of these products are standard-sized. Of course, you can also order custom-made series for you own items.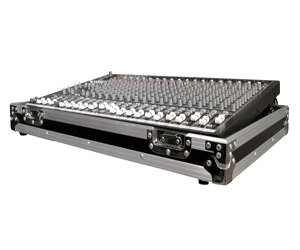 >>See More about this models
Ask a quote!
Moving head lighting cases
RK offers moving head lighting cases of all styles. Our unique hanging lock-in-place design securely holds your moving heads in place and provides the ultimate protection during transportation. No matter what the sizes of the moving heads are, you can always find the best ways to protect them with our products.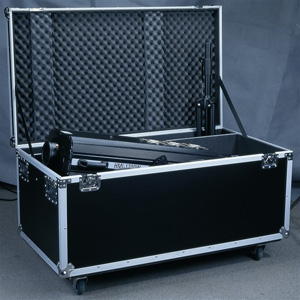 >>See More about this models
Ask a quote!
Previous article:Period
Next article:Period
To top