DESCRIPTION
Details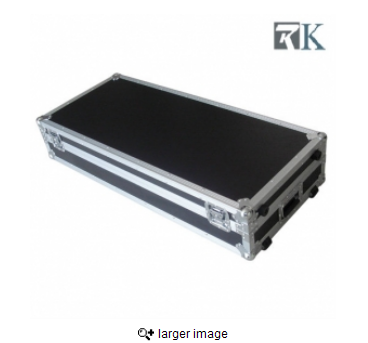 Mixer Case
for A.H. GL2400 432 Mixer with Wheels
Product Details:
A.H. GL2400 432 Mixer Case
is made for the journey and built to hold strong in high stress situations. Designed to fit the Allen & Heath GL2400-432 32 channel mixer, the RKGL2400432W features a heavy-duty, removable, cover crafted with our no-pressure design to protect your mixer controls and our unique low profile base that allows you to access the mixer's rear connection panel without removing your mixer from the case. And to make transporting your gear even easier we included our low profile wheels for sleek, stealth mobility.


Product Feature:

* Beefy, Stackable Ball Corners
* Double Anchor Industrial Rivets
* Recessed, Industrial Grade Latches
* Recessed, Industrial Grade Handle
* Industrial Grade Rubber Feet
* Premium 3/8" Vinyl Laminated Plywood
* Tongue and Groove Locking Fit
* Velvet Interior
* ATA 300 Rating

Color: Black(Other colors can be option)
Custom
flight cases
are acceptable!
Pro Mixer Cases

RKGL2400432

Case

Specifications

Shipping Dimension W x H x D

Product Dimension W x H x D

Weight

24 InchX11.4InchX22.1Inch

43.1InchX9.1InchX27.9Inch

68lbs

112cmx25cmx73cm

109cmx23cmx71cm

31kg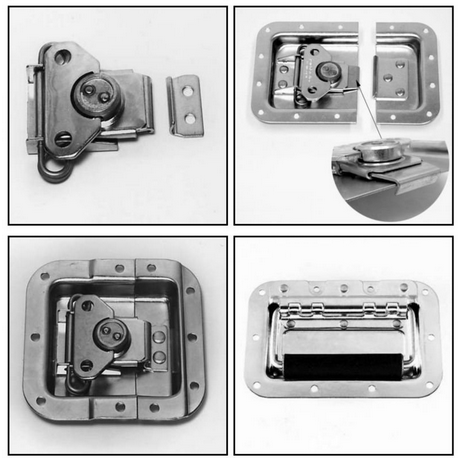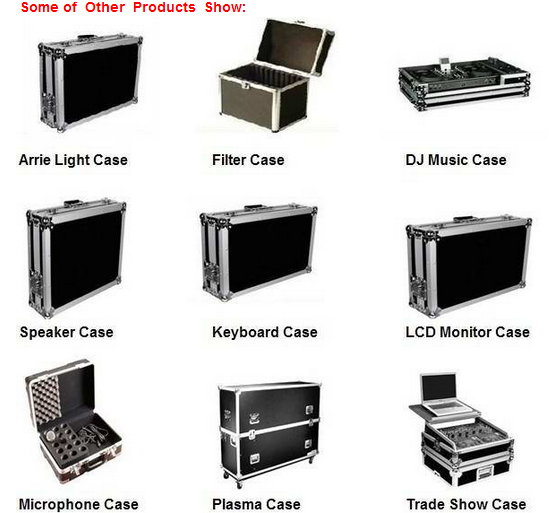 To top