DESCRIPTION
Details
RK's flight cases are some of the most durable cases for all occasions. Our military application cases and trunks are particularly designed for military and relevant use. Even in the hardest conditions, our products can still perform perfectly. Both the interior and exterior sides are specially manufactured with strong and solid components which ensure the highest safety. The shock-absorption structure ensures no damage onto to contents in it.

Military Work Cases
These cares are very durable and can be used to carry anything for military use, including the cable, the guns and so like. Any sensitive and previous army equipments can be well fixed protected. The special inner design allows shock and shock completely free.


>>See More about this models





Ask a quote!





Water Resistant Cases
Our water resistant flight cases are some of the most favorable products among customers who have to keep the content from moisture, water, rain and so like. These specially designed products can provide the best protection for all water –resistant equipments.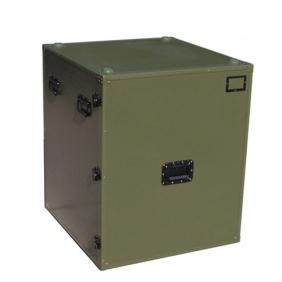 >>See More about this models
Ask a quote!
Previous article:Period
Next article:Period
To top