DESCRIPTION
Details
Monitors and other screen are now some of the commonest items in daily lives. However, sometimes we have to move them from one place to another. However, these products are easily damaged if not careful enough. This is why our flight cases are widely used for monitor protection. Designed with special shock reducing structure, our monitor flight cases can offer comprehensive protection for all these items. A good flight cases can not only protect the contents, but also make transportation much easier and convenient.

Plasma Cases

Plasma Cass is ideal options for large LCD and plasma screens. Our products are suitable for screens up to 65 inch. And those oversized up to 82 inch. Customers can also ask for designed special lift that allows support contents over 125 lbs.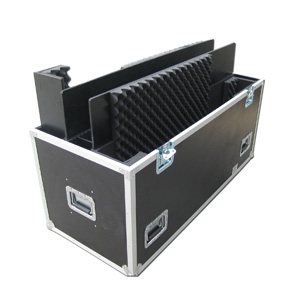 >>See More about this models





Ask a quote!





Computer Cases

RK's computer cases are ideal for Computer systems and delicate electronic equipments. In addition to computers, printer and monitor into one travel-ready workstation. A separate accessory compartment can be added giving you a complete traveling office. Customer can also ask for custom cases for any specific needs.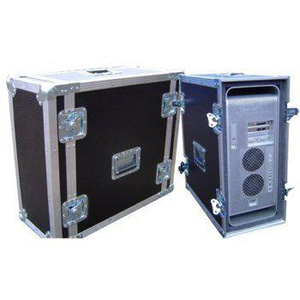 >>See More about this models





Ask a quote!





Laptop Cases
We can design the laptop cases at any sizes. The main computers and laptops is iMac/Apple. These highly protective cases can offer high safety for your previous laptops. The cases can fit for the screens and other accessories including the keyboards, wires, mouse and so on. It's very convenient for daily use.


>>See More about this models
Ask a quote!
Previous article:Monitors
Next article:Period
To top