DESCRIPTION
Details



                                  

    Latest 

Cosmetic Drawer Flight Case 

Coming With 8 Drawers 



The case customized by our client is made with the highest quality material and workmanship to give you the ultimate security for your cosmectics.Coming with 8 drawers and caster board, the door can be removed as a side table. A wonderful case for show or security during transportation.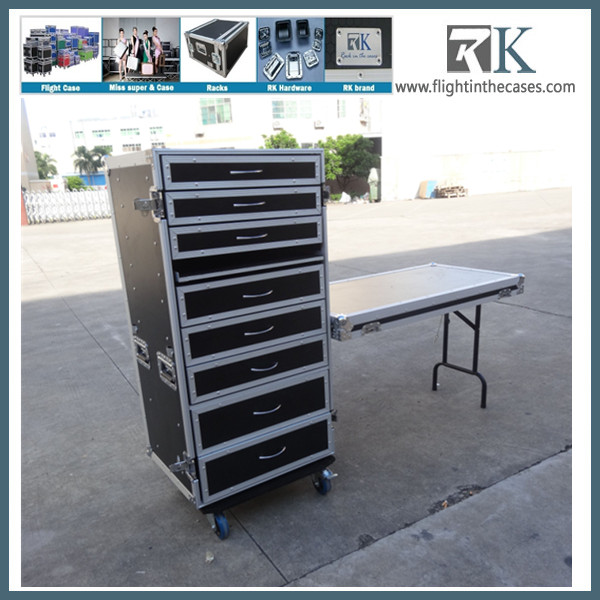 RK has been producing
flight case
in China since 1996, 95% of our business are custom orders. Just tell me your ideas, we can make it came true.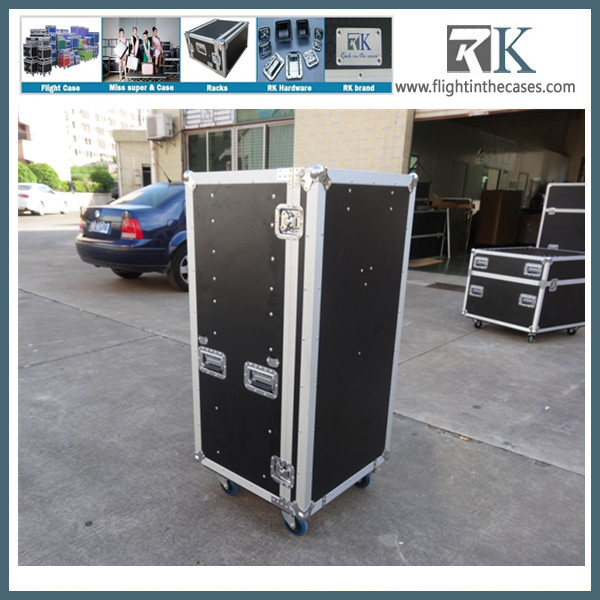 Previous article:Period
Next article:Period