Durable Guitar Flight Case for Guitars
Specifications
1.Factory Clearance Price
5. guitar flight case
selling points
1

9mm plywood with Heavy-Duty hardwares,very strong
2

fireproof , waterproof , shock mount
3

all kinds of materials are supported for OEM
4

load capacity:200kg-400kg base on the span
5

warranty for three years without artificial damage
6

low price,best quality and service!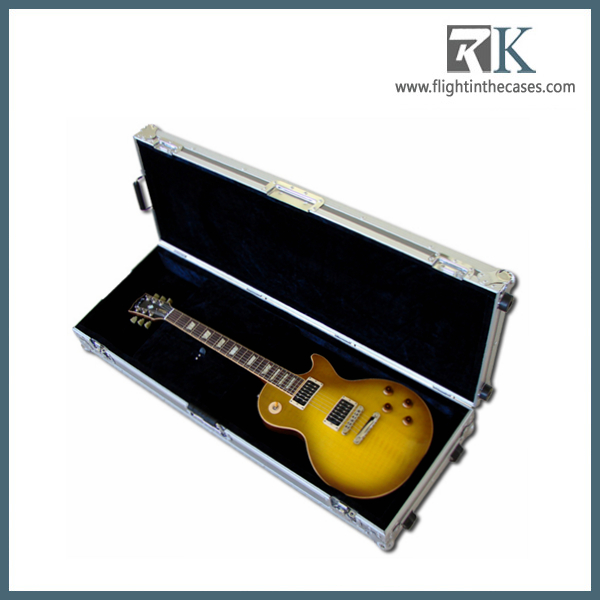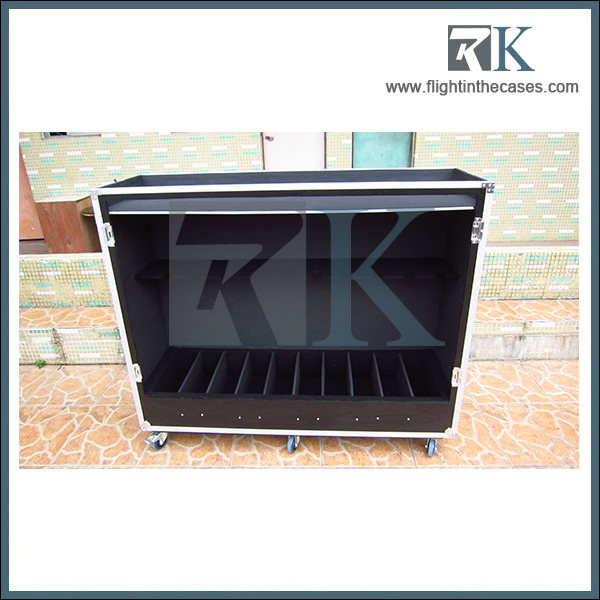 Another example of our continious work to improve standard of Protective DJ cases for your applications. This unit is made for any rack size equipment. CD player and Mixer or Amplifier, FX unit or rack size mixer. Perfect solution!
This design features 3 doors. One for top mixer side, one for front case side, and the back one for easy wire access,Nuts and bolts incuded.

If you are interested in these guitar cases ,please feel free to contact with us ~

Email :sales@flightinthecases.com