2015 Hot Sale Portable Aluminum CD Cases Suppliers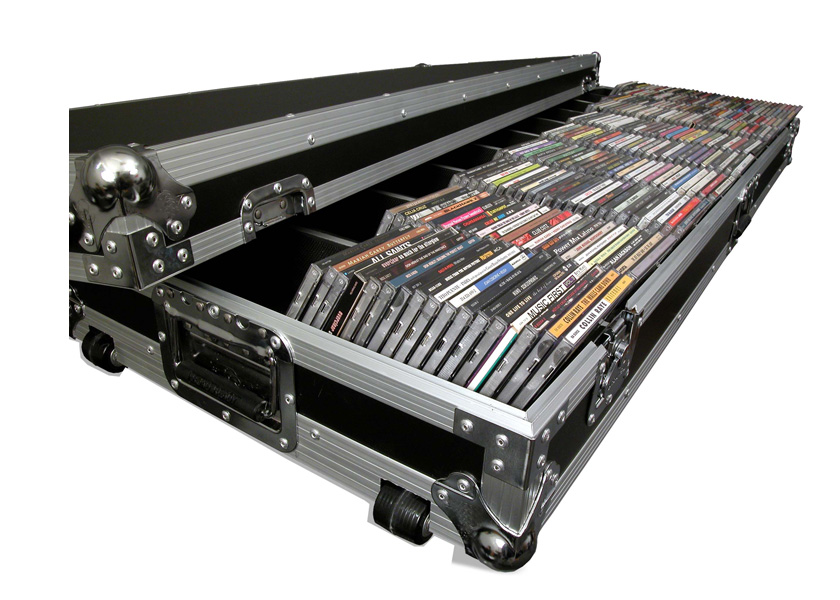 Portable Aluminum CD Cases

These special portable aluminum CD cases are very hot in the market. You don't need to worry that can't find some solid durable CD cases, As a formal CD Cases Suppliers,the RK solve it for you.The appearance of black looks beautiful and high-end.Of course,If you need other colors, we can also produce for you.
Feature:
* Beefy, Stackable Ball Corners
* Double Anchor Industrial Rivets
* Recessed, Industrial Grade Latches
* Recessed, Industrial Grade Handle
* Industrial Grade Rubber Feet
* Premium 3/8 inch Vinyl Laminated Plywood
* Tongue and Groove Locking Fit
* ATA 300 Rating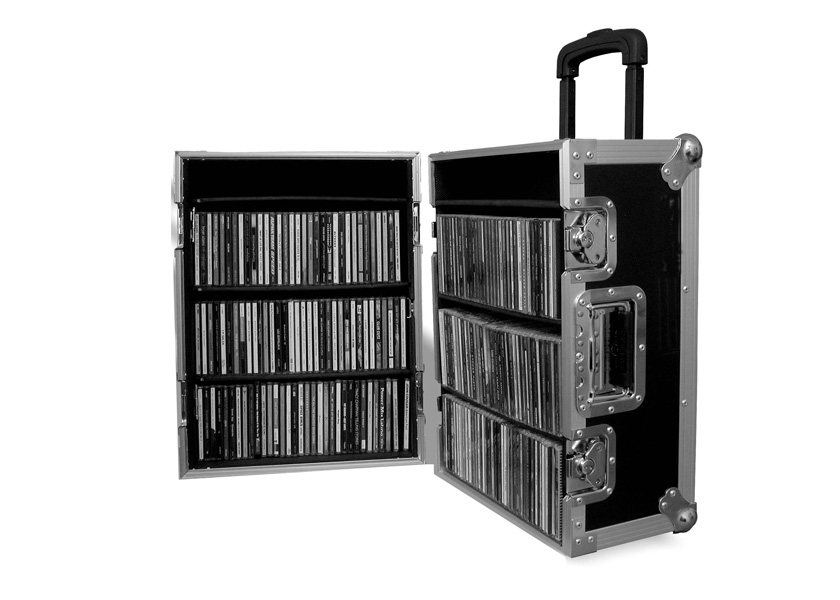 Portable Aluminum CD Cases

We are constantly adding new products. If you don't see the portable aluminum CD cases you are looking for, give us a call.