Rack In The Cases 5U/6U/8U/10U/12U effect Racks Flight Case in RK
RK Amplifier Rack Road case
We guarantee this is the lightest and the strongest case in the Case industry. Working with the biggest DJ names we have optimized long lasting quality and light weight of our products.
Features:
* Beefy, Stackable Ball Corners
* Double Anchor Industrial Rivets
* Recessed, Industrial Grade Latches
* Recessed, Industrial Grade Handle
* Industrial Grade Rubber Feet
* Premium 3/8 inch Vinyl Laminated Plywood
* Tongue and Groove Locking Fit
* ATA 300 Rating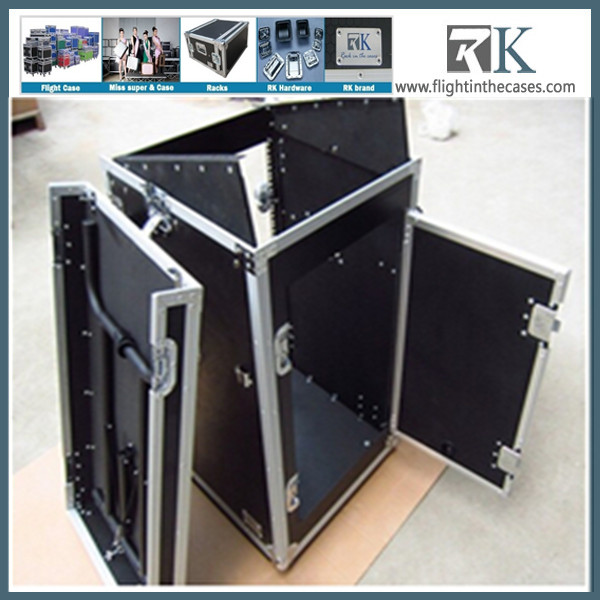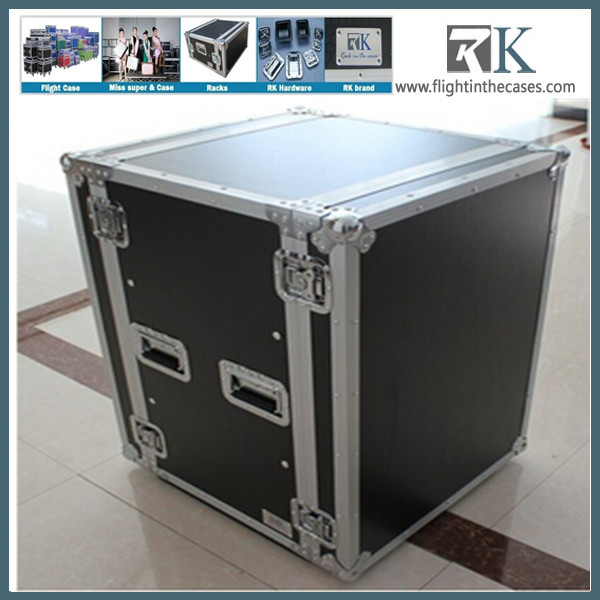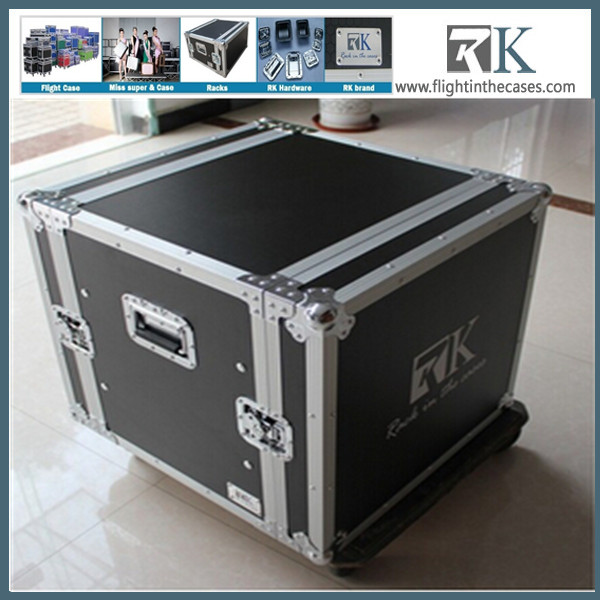 Any Cases can be produced!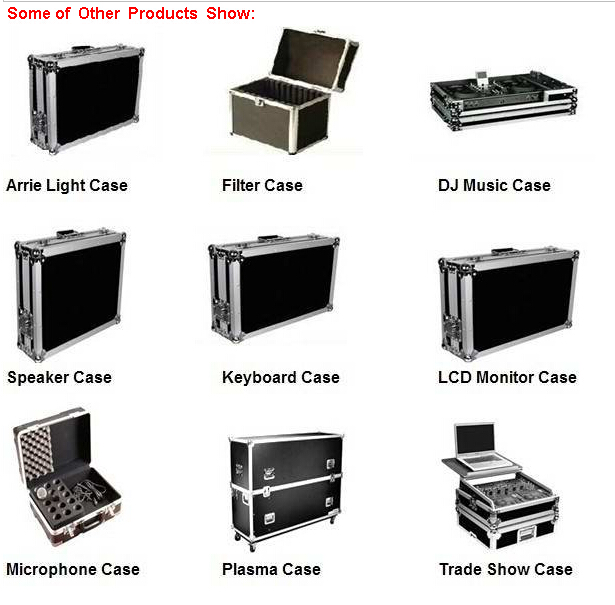 More details, welcome to www.flightinthecases.com and contact us:

Sherry
skype: rk.case12
sales01@flightinthecases.com