Customized Single Stage Light Equipment For Dual Moving Head Lights
Material: 9mm-15mm fireproof plywood;
Solid EVA foam;
Casters with brake;
Recessed handle;
Butterfly locks;
Accessories: Aluminum Frame/Foam/Hardware;
Covering: Fabricated;
Size and Color: Customized;
OEM: Acceptable.
Intelligent Lighting Case--Automated Lighting/Moving Lights/Moving Heads Lighting Flight Case
Stage lighting that has automated or mechanical abilities beyond those of traditional, stationary illumination. Flight Case can holdone or two intelligent lightings.
Popular Lighting Model: JN-8801~3 1200W---- JN-8805~10 575W--- JN-8810~12 250W
Single moving head light flight case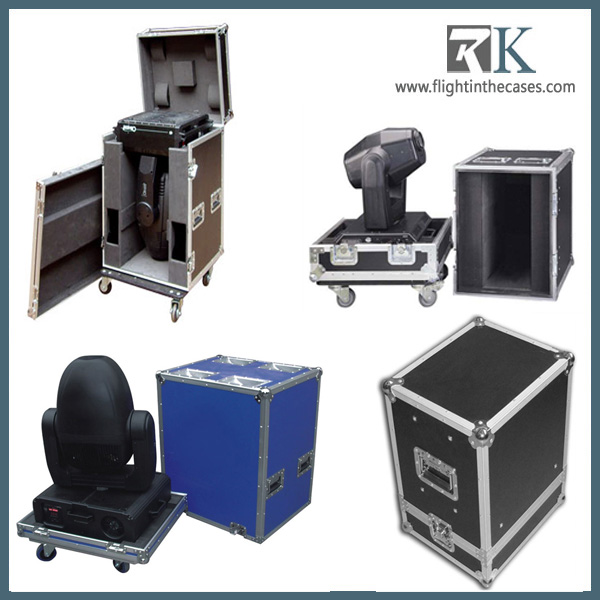 Dual moving head light flight case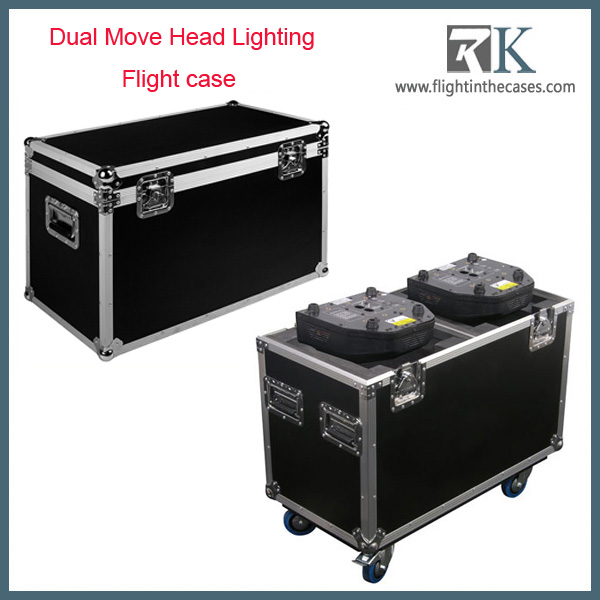 * Welcome to contact us with your detailed inquiry, you will be replied within 24 hours.
* You are promised to obtain the best quality, price and service.
* We'd like to provide samples for your confirm.

Vincent Yang

Mobile: +86-15019207852
WhatsApp/Viber: +8615019207852
E_mail: sales03@flightinthecases.com