Promotion Used Portable Dance Floor for Sale/Led Starlit Dance Floor/Twinkle Dance Floor
Sale point of RK Used Portable Dance Floor:
1.RK wooden Dance Floor has a varety of sizes and colors. Black, white, or other color you like;
2.Widely used for event,party,wedding,any indoor or outdoor entertainment;
3. RK Dance Floor with interlocked system,without any hole or joints on the surface. Can be easy install at the same time;
4. PVC surface is flame resistant and water resistant;
5. Saving more space for storage;
6.The Frame Edge light weight,non-silp aluminum. Silver or gold color is available.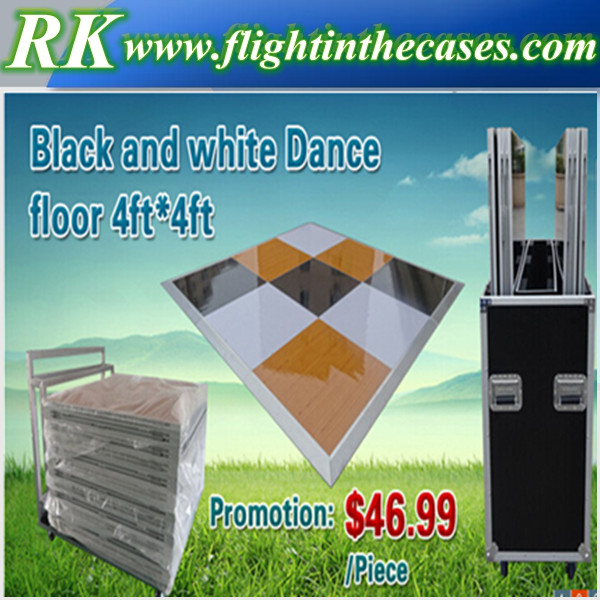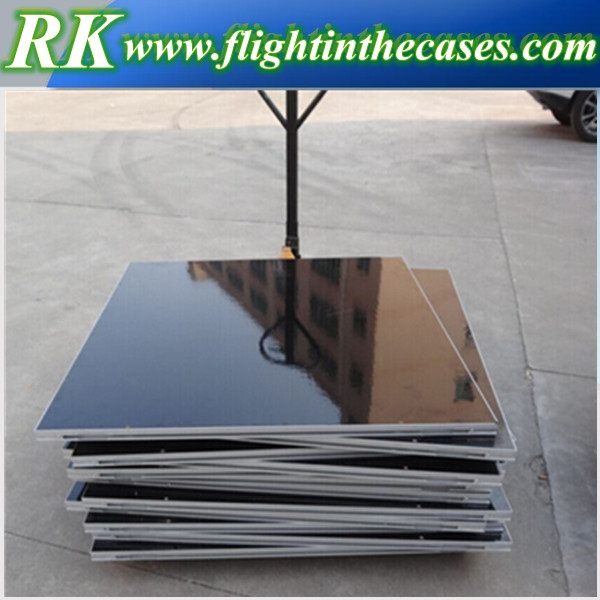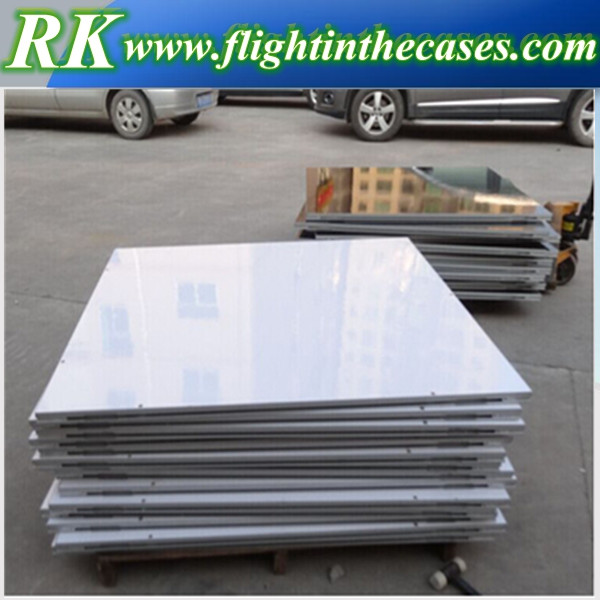 More details, welcome to www.flightinthecases.com and contact us:

Sherry
Skype: rk.case12
Mail: sales01@flightinthecases.com
Phone: +86 17876148356