portable dance floors for sale /cheap dance floor /used dance floor
RK Wood Grain Dance material is high quality wood and aluminum alloy. Durable and rust resistant. Modular system make it easy to install, can be assembled in minutes. Black, white,and walnut color can be chose.
Virtually unlimited size or configuration, all depand on your favoriate.
It is easy to install and disassemby, use the dance floor movable connection to connect all the floors, no extra tools required.
All plate through add-hard processing. Join smooth, firm and deautiful, not easy to be trampled.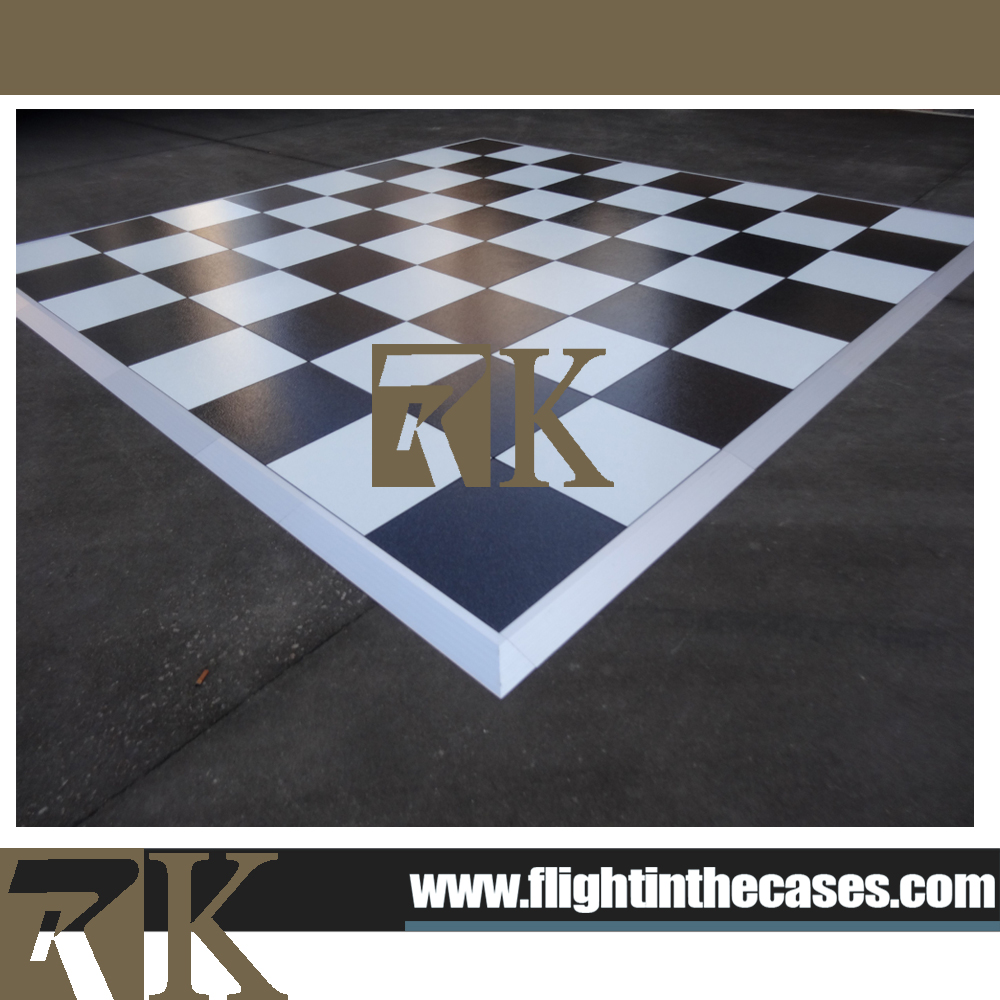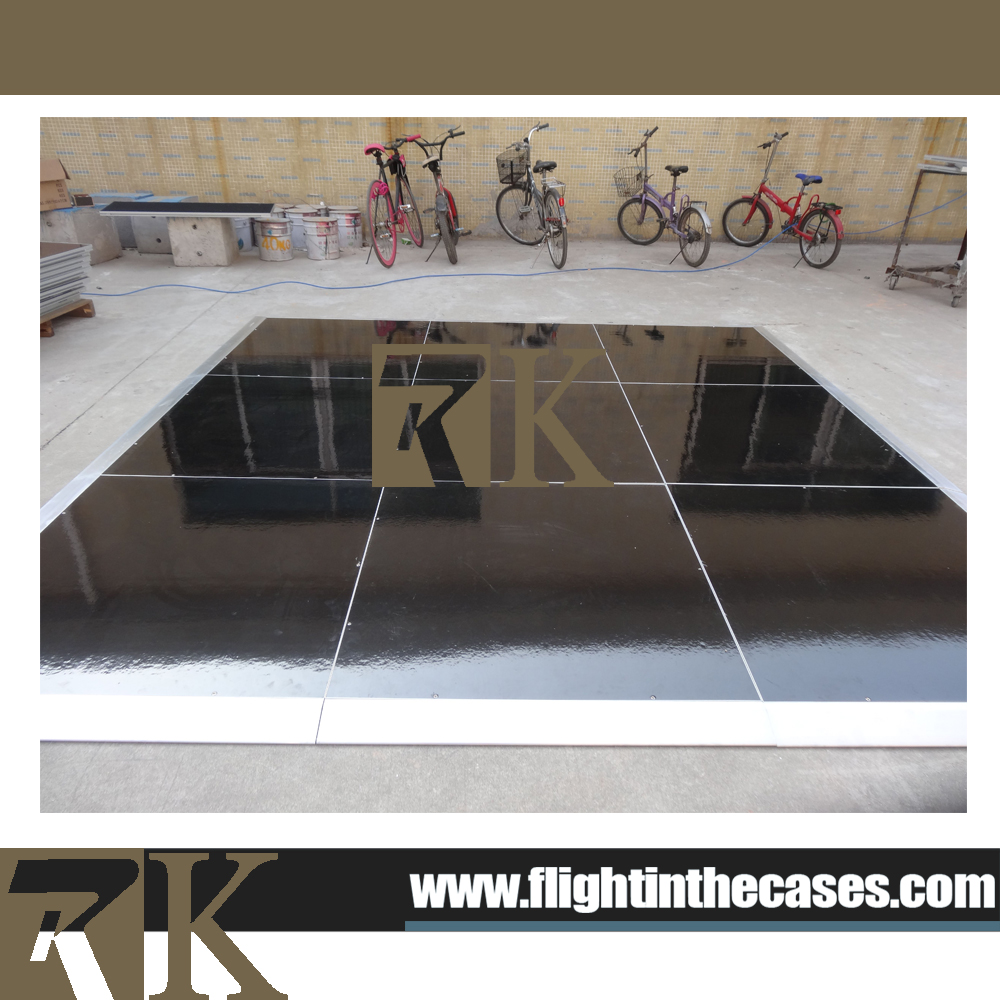 If you are interested in dance floor , please feel free to contact with us .

More details will be sent to you~

And now our factory have promotion for this black & white dance floor , the quantity has limited .

Please do not hesitate ~~.

Contact person: Tina

Email Address: sales@flightinthecases.com

Skype: rksd505.

Welcome to our website.