Christmas ornament! RK pipe and drape stands for christmas decor China
Pipe and drape is used frequently with home staging, weddings, fashion shows, concerts, interior design, and in the theatre and on-set on television programs and movies.
* Durable and rust resistant.
* Easy to install, can be assembled in minutes.
* Virtually unlimited size or configuration.
* Creates theatre-like appearance.
* No extra tools required.
* Drapes can be supplied to size
* Easy for carry with special designed hand bags
Upright+Crossbar+Base Plate+Colorful Drapes
=Economic, practical and portable PIPE & DRAPE
1. Base plate: 18'*18'/ 24'*24'
2. Upright /Crossbar: Adjustable 3' to 26'
3. Dapery: Velvet, Velour, Poly, Chelloffon, Banjo etc.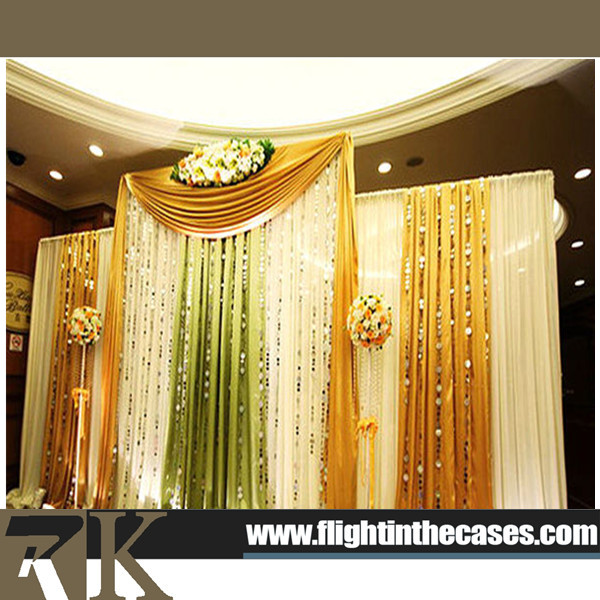 pipe and drape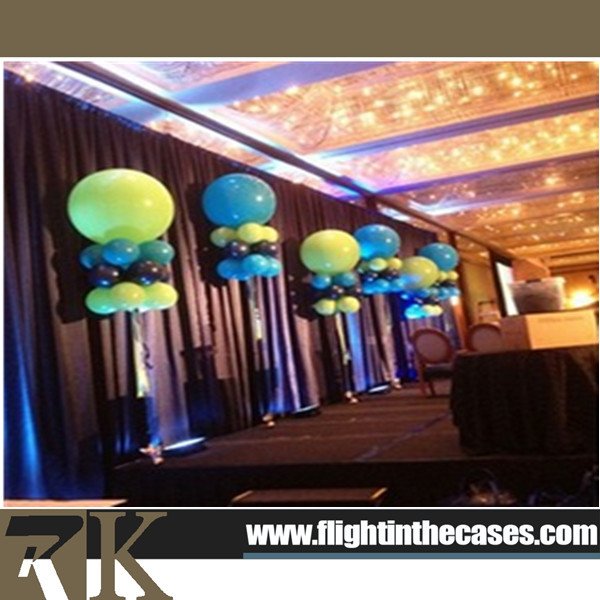 pipe and drape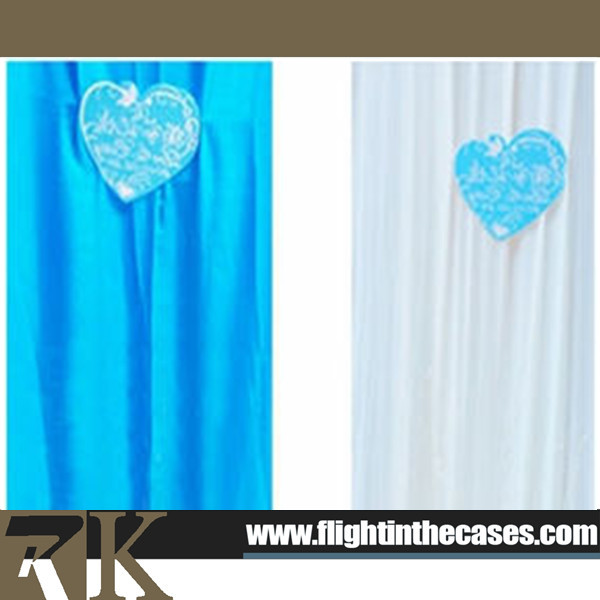 pipe and drape