LED TV Plasma Flight Case For Samsung
Protecting your Plasma, LCD and LED displays from scratches and damage is essential for prolonging their life and usability. Their size and weight can make handling very difficult. Our dedicated display flight cases are made from high grade materials with protective foam inserts in a variety of configurations. We can incorporate games consoles or video players and pockets for all the leads, stands and controllers.
We also asked to fit a motorize display lift systems which saves you having to lift your display out of it's case when in use,if you interested on motorize system,Contact with our sales team .Simply just remove the lid, connect it up and let the motor lift it up into view, ready for you to watch!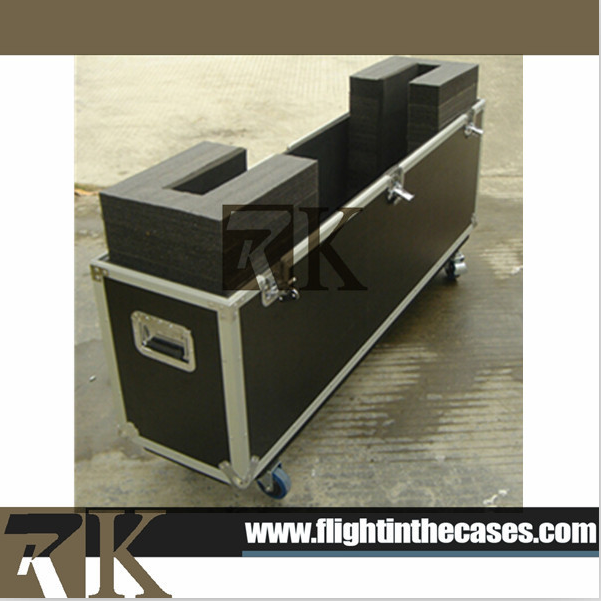 LED TV Flight Case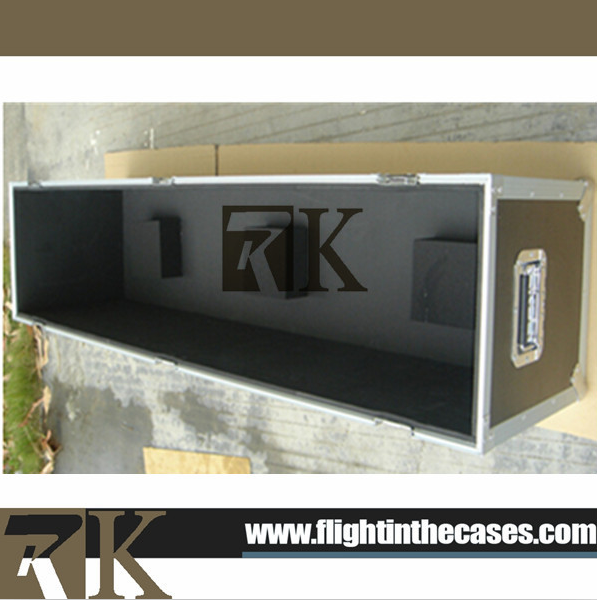 LED TV Flight Case
All of our RK Flight Cases are built to standard ,if you have any additional features ,please contact with our sales team freely.