Durable ATA Standard Utility Trunks Road Case/Road Trunk Flight Case
Road trunk flight case Descriptions: As for the Fireproof Plywood thickness: there are 7mm,9mm,12mm ,15mm available. The cases can be custom black,red,blue,yellow,green,orange etc with aluminum hardware with high quality. Besides, Aluminum Accessories have grade handle,lock,caster board , grade latches,grade rubber feet ,hinge,trolley,back stay,wheel,ball corners, angle and groove etc .
Road trunk flight case product usage : Protect your equipment ,storage ,will more portable when you use it. Fast and efficient use of space for easy load in and load out of venues. The base unit of this system has casters, two of which have brakes. Recessed hardware, spring loaded handles.
Road trunk flight case range of application : Studio area,audio area,musical area,any show,events and so on.If you need this case ,please advice us your dimensions , our factory will custom the most suitable case for you . Or please provide us the model of the device you have , and we will check the dimensions of the cases.

road trunk flight case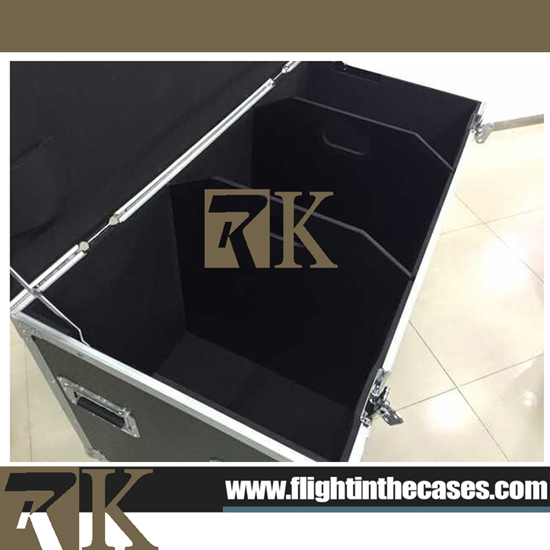 road trunk flight case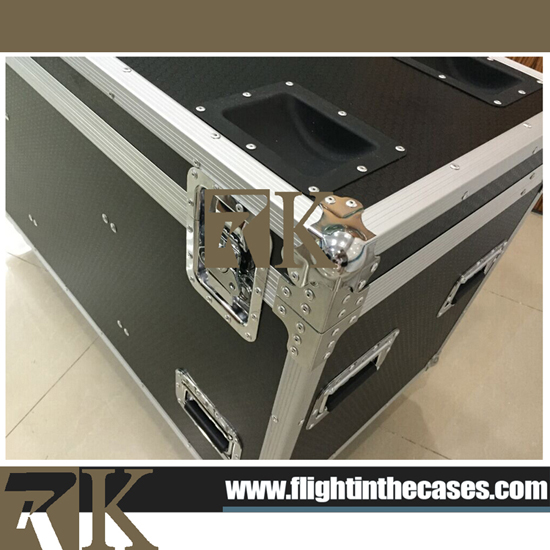 road trunk flight case