Used Pipe and Drape for Wedding / Backdrop for Stage
Pipe and drape can be used in many places. Such as places of worship for ceremonies and performances; Colleges and schools for sporting events, class reunions, and a variety of school related functions; Wedding halls for backdrops behind the head table, and often the surrounding walls as well; Convention centers to create eye-catching trade show booths when hosting trade shows or job fairs; Businesses to hide construction on their premises, or to re-enforce corporate colors wherever they go; Photographers for the background of photo shoots, or to make a portable photo booth enclosure;Hospitals to create private dressing rooms for patients waiting to go to their room;Shopping malls as quick kiosks that can quickly be transported to any area of the building.
RK pipe and drape is one of the fastest, easiest ways of creating spaces and hiding areas. If you want to create a smaller space inside a larger one or make booths for trade or craft shows we have all you need here. Multiple heights for uprights and multiple lengths for cross pipes, let alone so many color choices. Don't forget to put nice drapes on your platforms and tables. Give it a nice professional look.
RK pipe and drape can bring you many benefits. For example, Pipe and drape makes life simple! Consisting of only steel bases, aluminum pipes, and fabric, setting up a pipe and drape display requires no special skills and nothing more than a flat head screwdriver (15 seconds); Pipe and drape saves time and money! You can set up pipe and drape in no time at all, with little effort, and simply switch out the drape colors for each event. Easy choice! Pipe and drape transforms space! Put up some pipe & drape and transform that large room into a more intimate area. Pipe and drape looks great! Put up some pipe and drape and keep them concentrating on the important things, not the wall that is knocked down with wires running through it!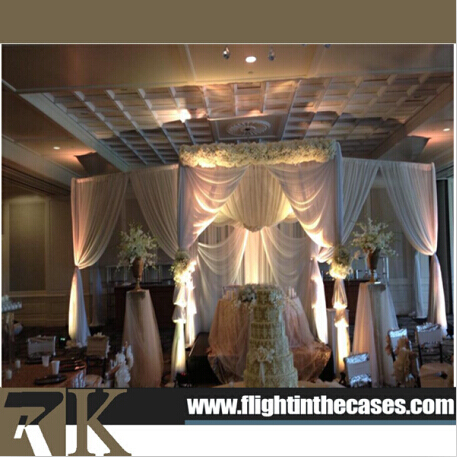 pipe and drape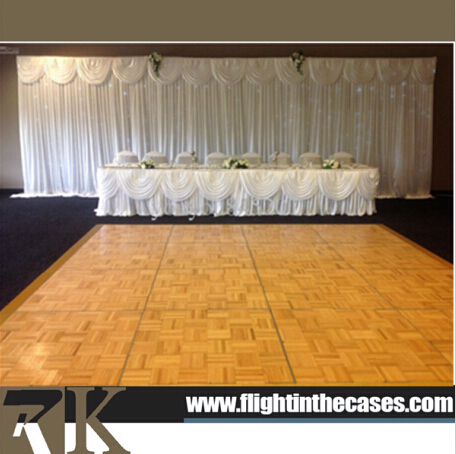 pipe and drape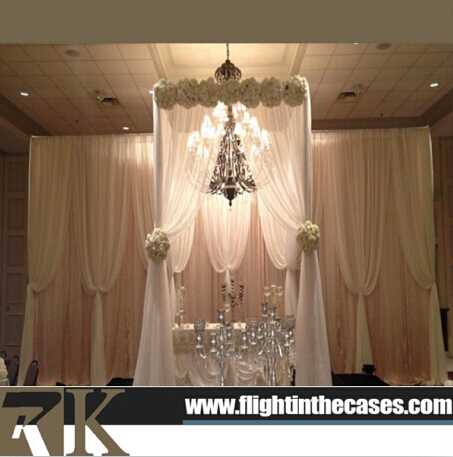 pipe and drape