2015 hot sale adjustable pipe and drape wedding backdrop for sale
Adjustable Pipe and Drape
is mainly used to hide or decorate a space temporarily. Pipe and drape use a limited number of components that are connected together to build up wedding event, Trade show stands in various sizes and also does not require the use of any tools. The basic components are base plate(with pin&screw), uprights, crossbar.
*Trade Show - establishing a trade show booth system.
* Places of worship - ceremonies and performances.
* Colleges and schools --For sporting events, class reunions, and a variety of school related functions.
* Wedding halls - Backdrops behind the head table, and often the surrounding walls as well.
* Businesses - Hide construction on their premises, or to re-enforce corporate colors wherever they go.
* Photographers - Background of photo shoots, or to make a portable photo booth enclosure.
* Hospitals - Create private dressing rooms for patients waiting to go to their room.
Adjustable pipe and drapes
features: durable and rust resistant and Modular system.You do not worry about the install . It is easy and can be assembled in minutes. Besides , it is Virtually unlimited size or configuration.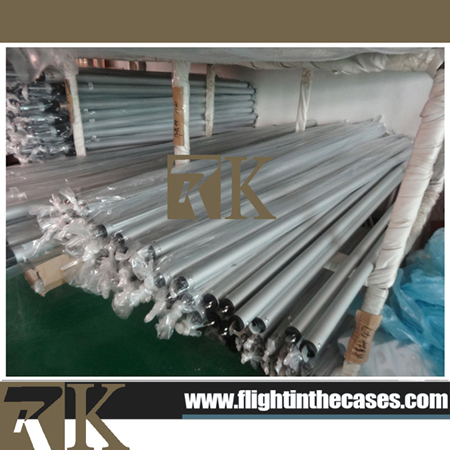 adjustable pipe and drape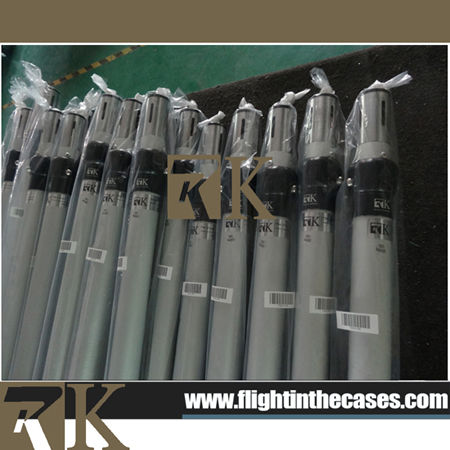 adjustable pipe and drape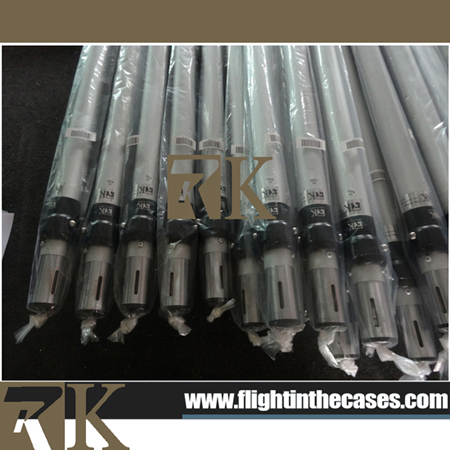 adjustable pipe and drape