2015 best sale portable mobile smart outdoor stage for sale
Portable mobile smart stage
are four kinds of frequently-used stage and also very popular both in domestic and foreign markets. It is provided with assembly design and attractive appearance which is upscale and elegant, and it is easy to erect, highly-adjustable and stable.It can enhance the effect of the performance. Meanwhile, it is easy to install and dismantle at site, which helps improve the efficiency of installation. The
portable mobile smart stage
is safe and durable.
Our
portable mobile smart stage
is easy to take and assemble. If you have any ideas, we can create practically any design required. The high of the stage is 400mm,600mm, 800mm and 1000 mm, various sizes can be made to suit your display area.The floor will be made to fit the whole set,such as safe-glass, wood or another materials.
We have our own factory , not only owns advanced equipment,rich technology and exquisite craft,but also possesses a team of cooperative and hardworking workers and staff.Since it is established,under the quality first,it carries out actively the ISO9001 quality management system,requires strictly,manages strictly,inspects strictly,be fair in meting out rewards or punishments.

portable mobile smart stage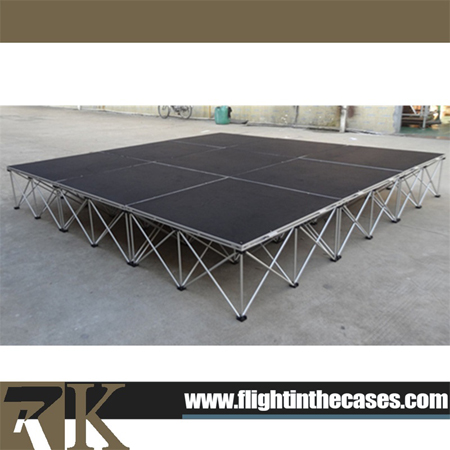 portable mobile smart stage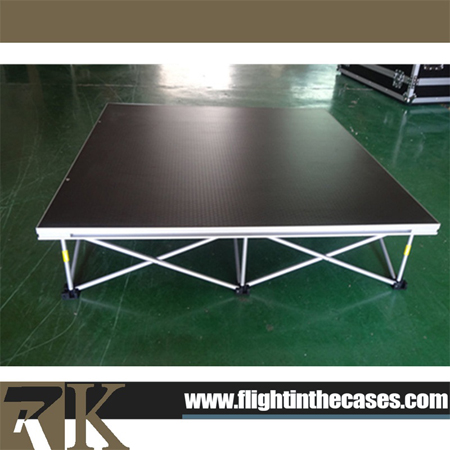 portable mobile smart stage