6 Space 6U ATA Effects Rack Flight Tour Case 19" Wide 14" Deep
Our RK 6u amplifier rack cases are now more compact! All lids are stronger and lightweight than the standard bulky lids that normally come with rack cases today. These Heavy Duty 9mm Plywood ATA Rack flight Cases are perfect for protecting your equipment from potential harm. Now is your chance to get all the rack cases you need at an affordable price! This particular rack case has recessed catches and front handle for convenient carrying.
a.

Full ATA Heavy Duty 9 mm Plywood with Black Resistant Laminate
d.

Heavy Duty 100mm Castors/Wheels as your request
e.

18 inch deep -Rack to Rack
f.

Full Flight Spec - Built to Last
If you require a rack flight case similar but to hold different space amplifier, please contact our sales department and we can provide you with an updated price.
This custom built rack flight case is built to order therefore will fit your rack amplifier perfectly, we design each one around the make and model of your amplifier giving you a guaranteed fit and maximum protection.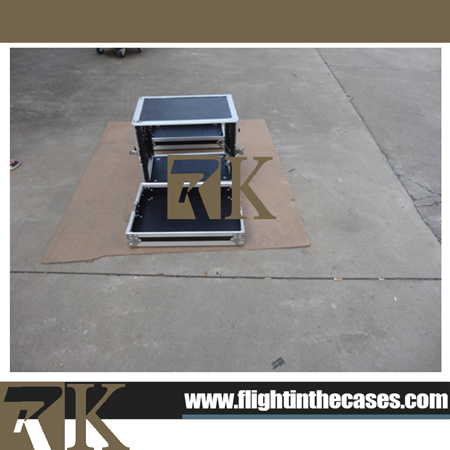 6u rack case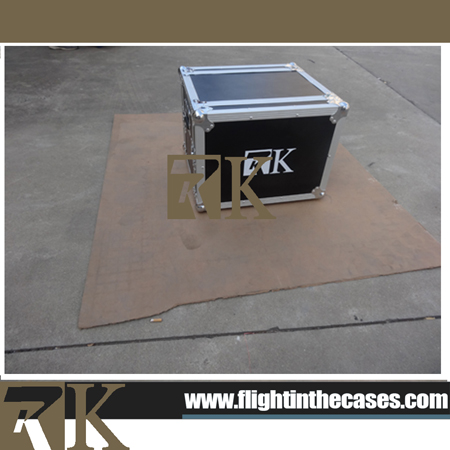 6u rack case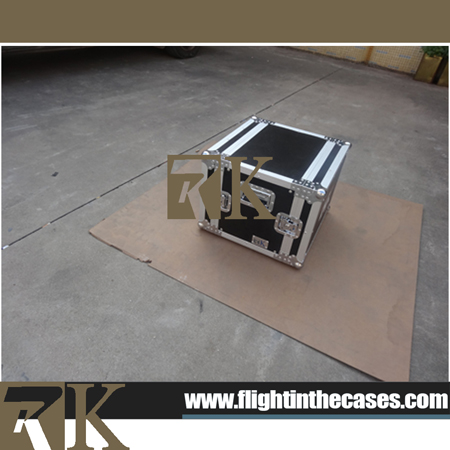 6u rack case