Used Mobile stage platform for sale Bravo stage Event stage
RK
bravo stage event stage
that is well known for its strength, versatility and durability, constructed of a patented aluminum extruded frame combined with a 1-inch thick plywood substrate with an aluminum backer. The aluminum backer provides a Class A fire rating for the platform.
The
bravo stage event stage
its stage deck is available in standard sizes for both indoor and outdoor use. Standard sizes include 4'x 8'(1.22m x 2.44m), 4'x 4' (1.22m x 1.22m), 1m x 1m,1m x 2m ,with fixed leg(10~80cm) and adjustable legs(30~200cm). A full line of accessories is available for the portable stage decks and elevated platform risers,stairs,guard Rail, as well as multiple surface options including Carpet finish , Industrial materials and Tuffcoat finish.
1. Easy to install and break down
2. Supports heavy weights
3. Compact and easy to store
4. Works indoors and outdoors
5. Full range of accessories available
6. Years and years of proven tested durability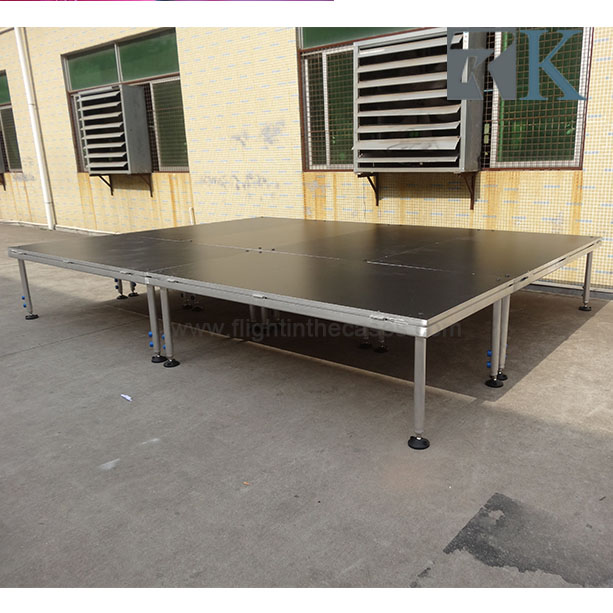 bravo stage event stage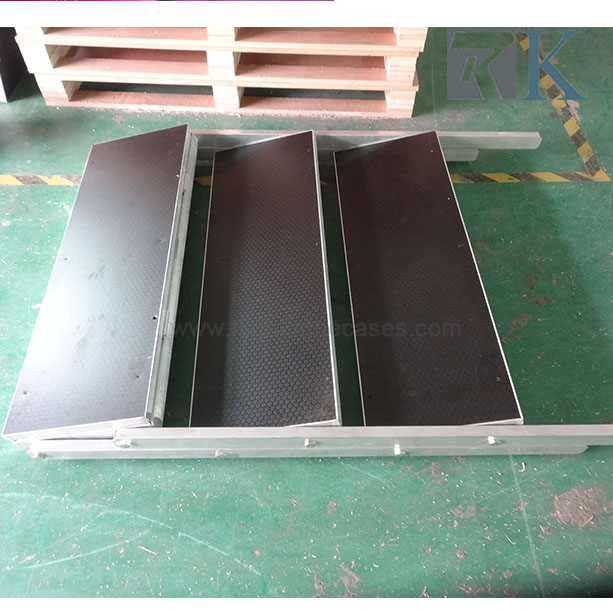 bravo stage event stage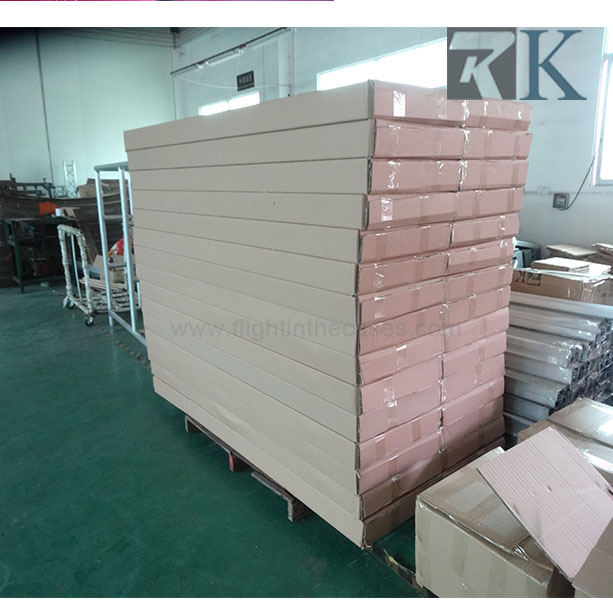 bravo stage event stage