Aluminum backdrop stand pipe drape for wedding
Pipe drape for wedding, trade show booths, and portable photo booths are our specialties! We supply hotels, conference centers, schools, trade shows, churches, party rental stores, and many other businesses with our complete drape support system, packages and kits, as well as parts and accessories for existing displays.
Our RK pipe drape make everything simple .Consisting of only steel bases, aluminum pipes, and fabric, setting up a pipe and drape display requires no special skills .You end up with a temporary structure that is completely portable...ready to move to the next room, or even the next state, whenever its needed.
If you want to create a smaller space inside a larger one or make booths for trade or craft shows we have all you need here. Multiple heights for uprights and multiple lengths for cross pipes, let alone so many color choices. Don't forget to put nice draping on your platforms. Our RK pipe drape will give your event a nice professional look.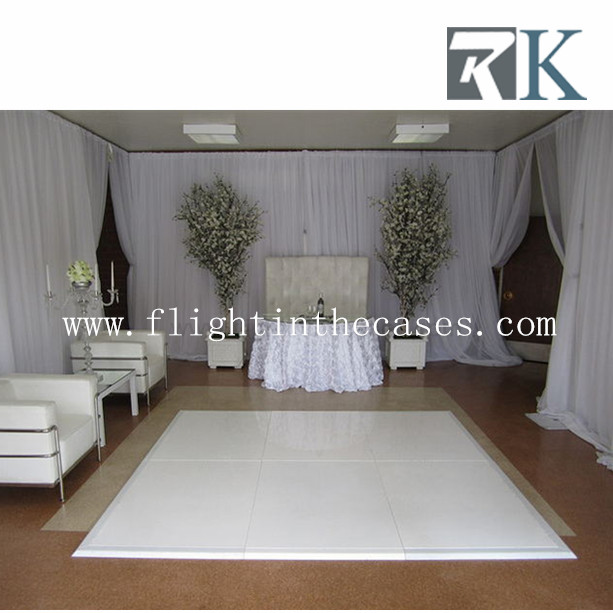 pipe drape for wedding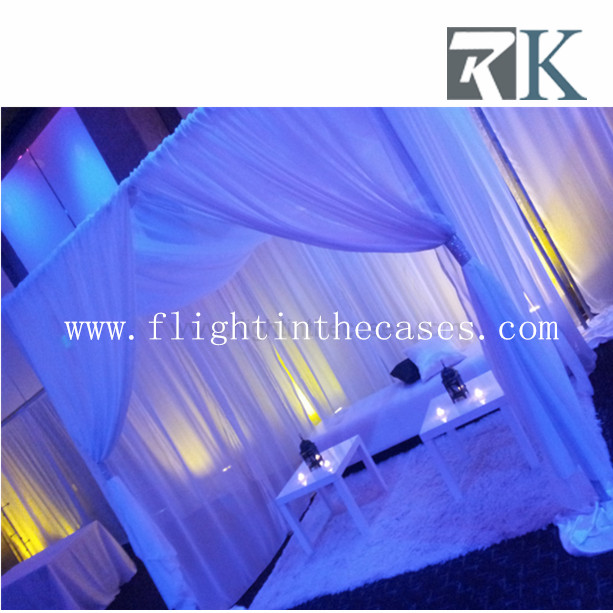 pipe drape for wedding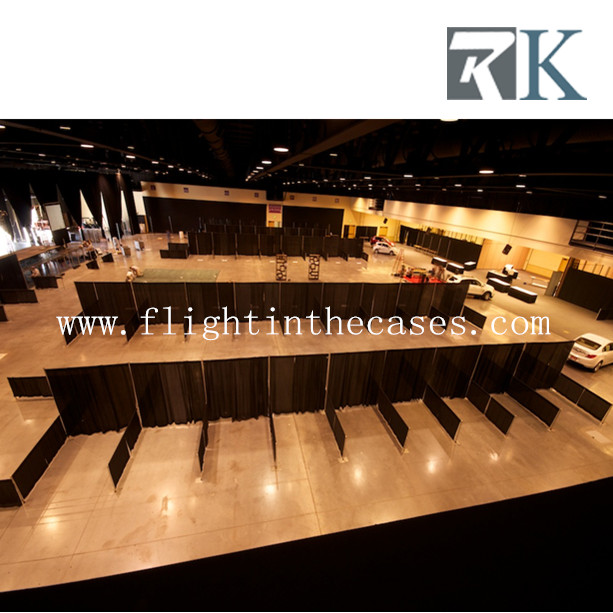 pipe drape for wedding