Stage lighting speaker sound flight case
Providing reliable, high quality Flight Case for storage and transport of your speakers , RK factory offers amplifier cases, speaker cases, road cases, monitor cases and flight cases in both custom and stock sizes. Our heavy duty and medium duty flight case for speakers have been on stage with rock stars, and helped many a DIY audiophile finish their speaker project. We take pride in manufacturing high-quality, custom speaker cases and delivering them to our customers in a timely manner, at prices you can easily afford, without sacrificing quality and durability. We build 1 in 1 / 2 in 1 speaker cabinet cases at prices that simply cannot be beat! All of our speaker cases are built in our RK factory.
a.9 mm Plywood with Black Resistant Laminate
e.Heavy Duty 100mm Castors/Wheels
f.Space for speakers and Storage
g.Full Flight Spec - Built to Last
Please Note: If you require a speaker flight case similar but to hold more or less speaker, please contact our sales department and we can provide you with an updated price.
This custom built speaker flight case is built to order therefore will fit your speaker perfectly, we design each one around the make and model of your speaker giving you a guaranteed fit and maximum protection.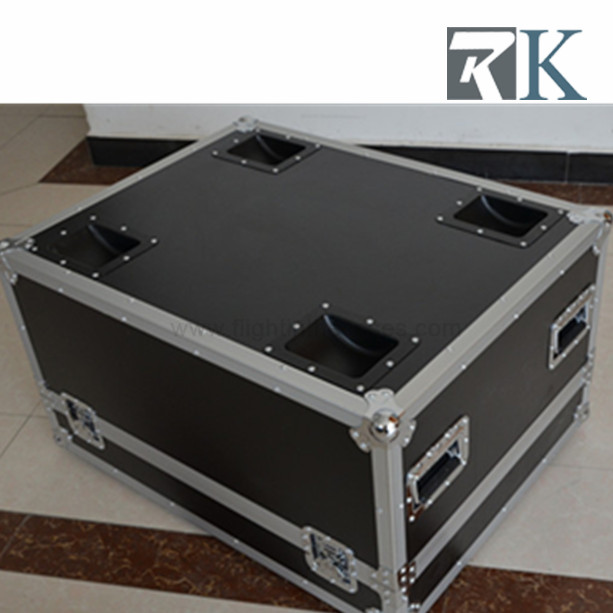 speaker flight case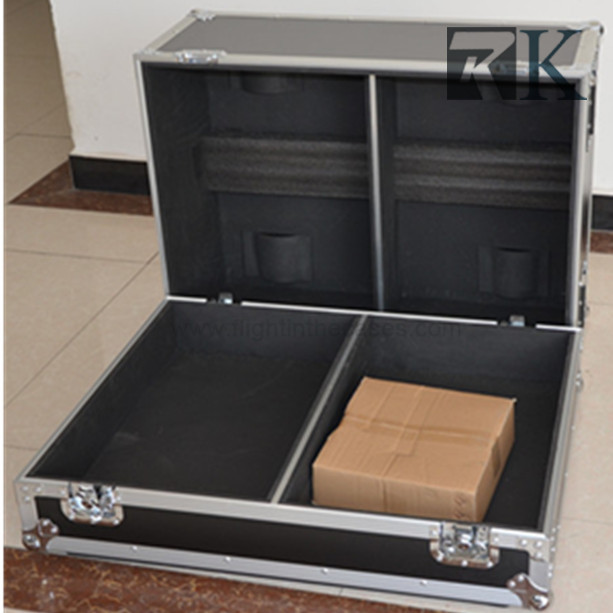 speaker flight case