RK 4 ft by 8 ft industrial material folding mobile stage on sale
RK folding mobile stage,now is on hot sale. When look at the title, folding & mobile, you may know that this is one kind of mobile stage can be folded.
Our folding stage also has the widely use in most of occasions: Events performances,party show,concert ,exhibition and convention,hotel,catwalk show etc. The regular size is 4 ft by 8 ft(122cm x 244cm) / 6 ft by 8 ft (183cm x 244cm). For more details, just email to Demi at(jenny@raykglobal.com)
1. Material:use 18mm plywood material, the surface is carpet, industrial and Tuffcoat, as you can see from the below picture.


folding mobile stage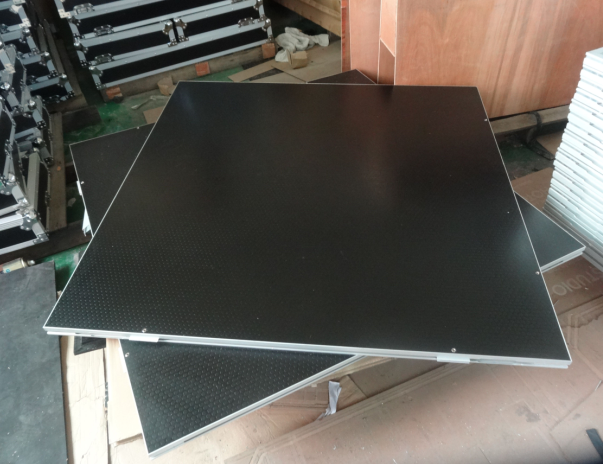 folding mobile stage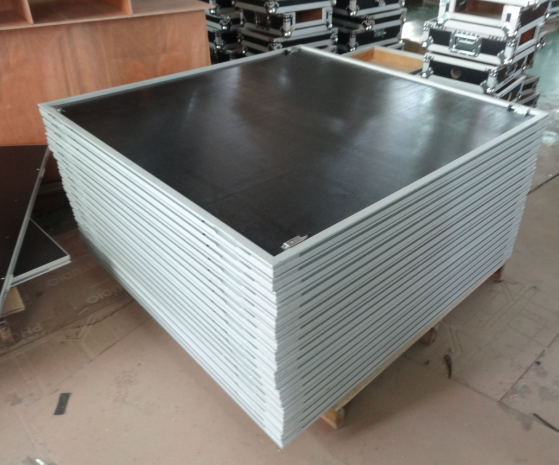 folding mobile stage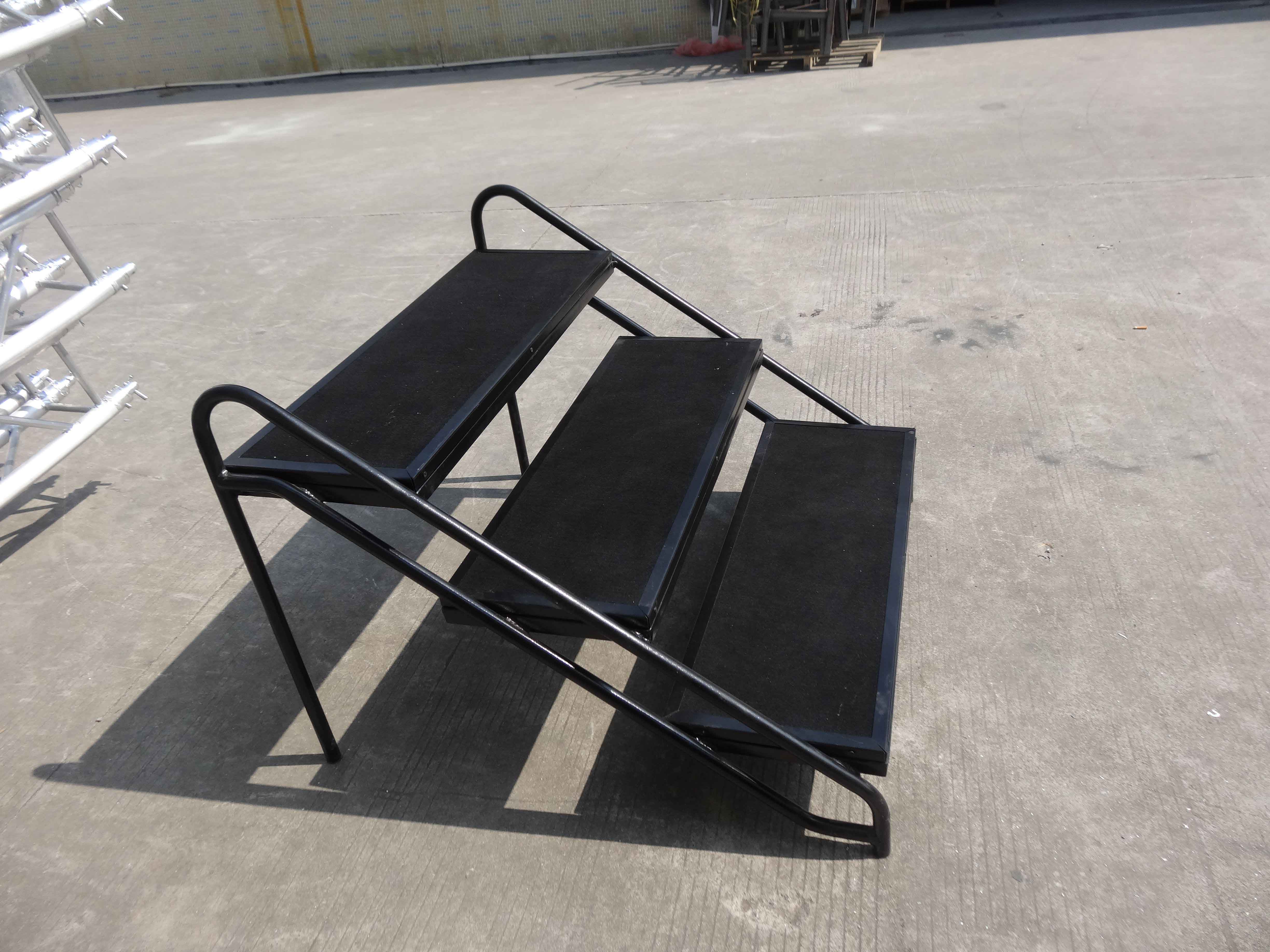 folding mobile stage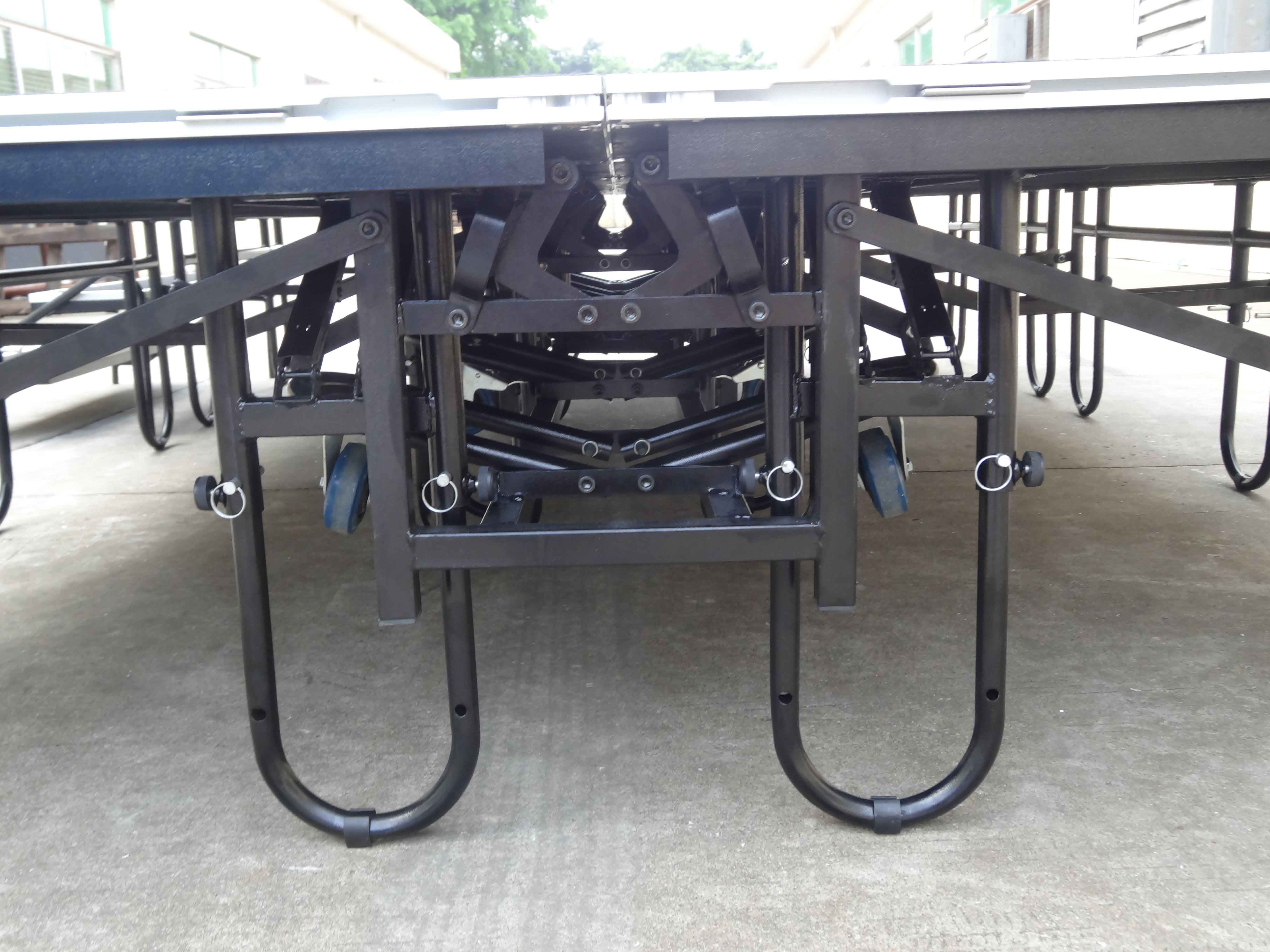 folding mobile stage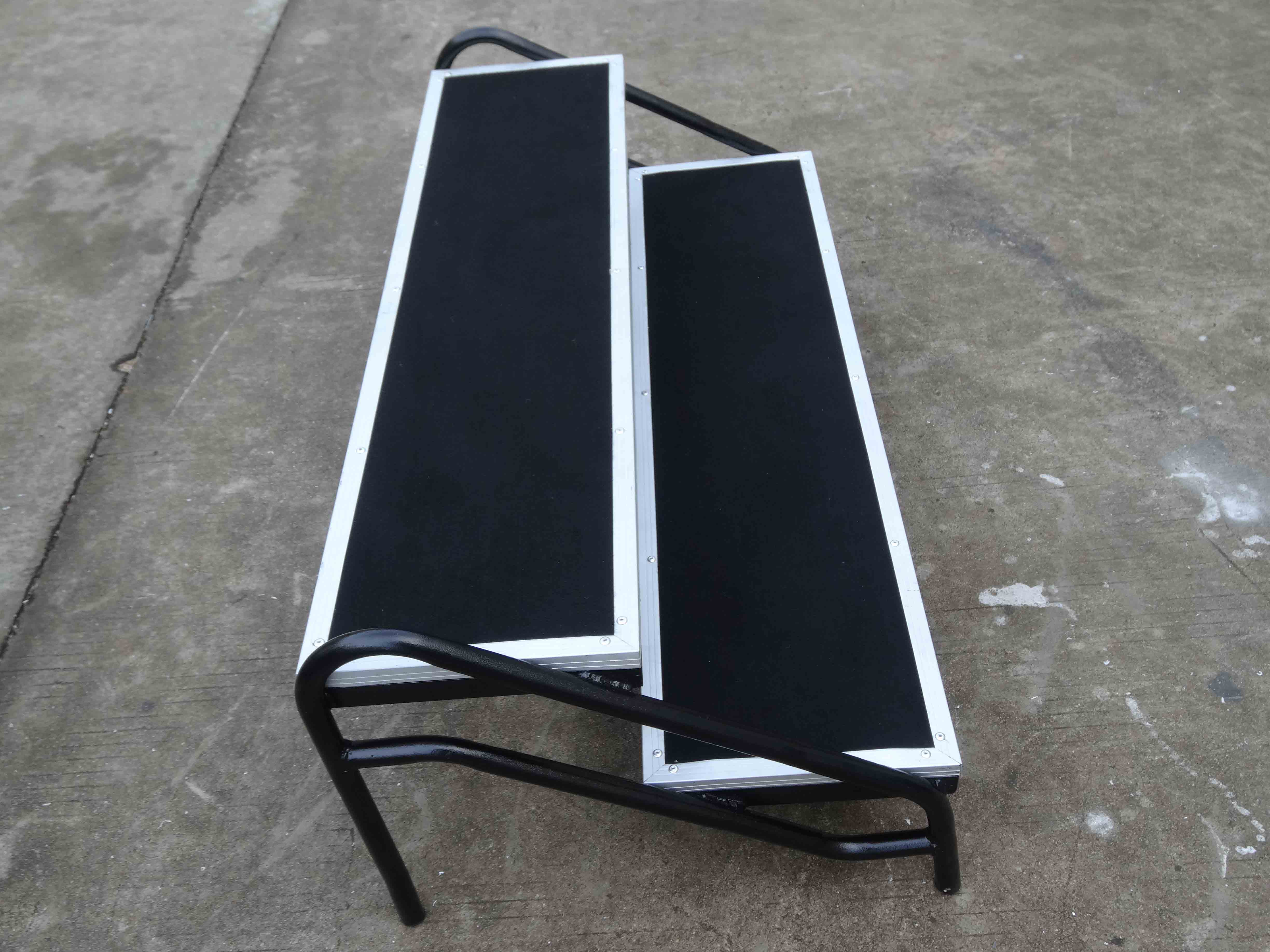 folding mobile stage
3.packing way:in default we we use carton, another packing way is flight case, easy to transport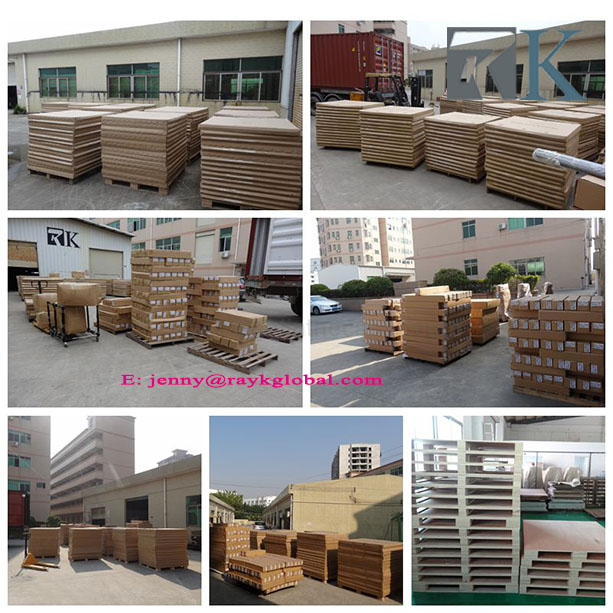 folding mobile stage




folding mobile stage