10U Amplifiter Deluxe Case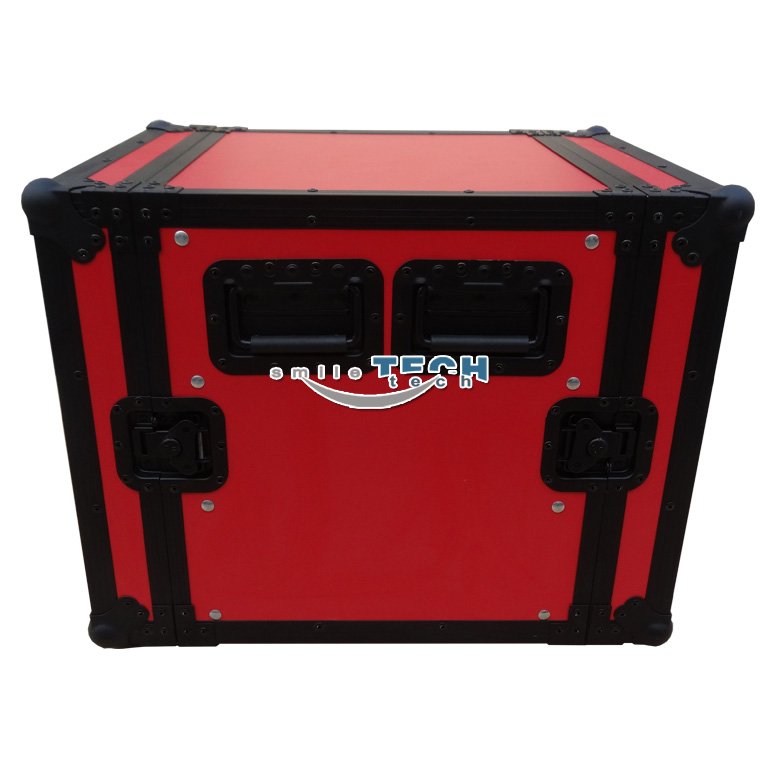 10U amplifier deluxe case is protive case that can be used in many aspects. RK's case is better than others because it's special on the features:
Stackable ball corners,
Butterfly lock with padlock,
Fireprrof plywood ,
Professional Handle stiffly recessed panel and fitted,
Industrial grade wheels.

We can make it on different sizes base on your needs or utilizations. We can design different styles on customers' requires.