RK's NS7III Coffin-Style Flight Case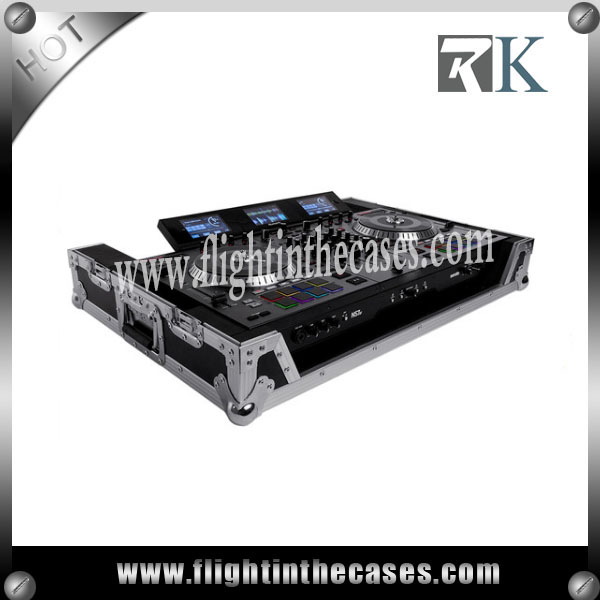 Featuring metal reinforcements and an interior padded with dense foam, the NS7III Coffin-Style Flight Case from RK is designed to
protect your NS7III controller & mixer as you take it from gig to gig. The unit comes with a handle and wheels for portability, as
well as removable panels in the front and rear for easy access, setup, and breakdown.
Though primarily intended for the NS7III, the case also fits NS7s and NS7IIs, and has additional space for various accessories.
Furthermore, this enclosure can accommodate a laptop computer stand. It's very convenient and practical.RK has been designing flight
case for many years and has been one of the most professional manufacturers in China. We're special on quality garentee and after-sell
service. Customers are satisfied with us, you will see it if you choose our products.
* Metal Enclosure & Foam-Padded Interior
* Features Handle & Wheels
* Fits NS7III, NS7II & NS7 Controllers
* Removable Front & Rear Panels