Six Drawers Case With Table On Side
What is a perfect flight case? The most important for a perfect flight case must be convenience to work. And I would like to introduce our new production to you--Six Drawers Case, which can reach the point.

Drawer Case With Table On Side is one kind of the greatest flight case in our company. It is made of smooth 9mm high pressured plywood with 0.5mm fireproof layer on surface which can protect your goods from water and fire well. Besides, it has EVA foam inside for shocking proof when a collision occurs.

Why I said that it is convenience to work? Because it has six drawers and one table on side. What it means? It means if you use this case when working, you can store a lot of stuff in drawers.

What's more, the table on side is also play an important role. The equipment can be putted on it, such as personal computer, CD player, DJ mixer, etc.

The regular case' dimension is 67*67*104cm and there are four wheels under the case for transportation. But customs are also available. This kind of drawer case with table on side own many accessories to help you to work more easier.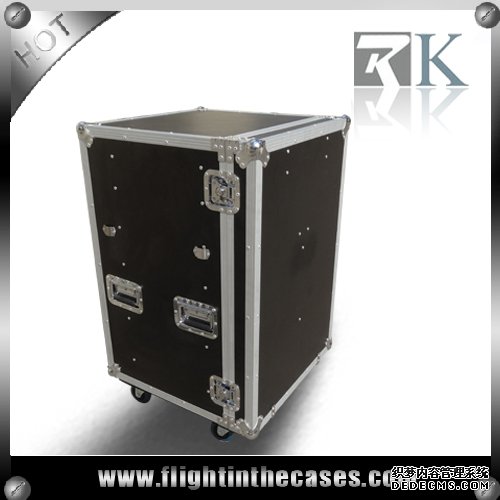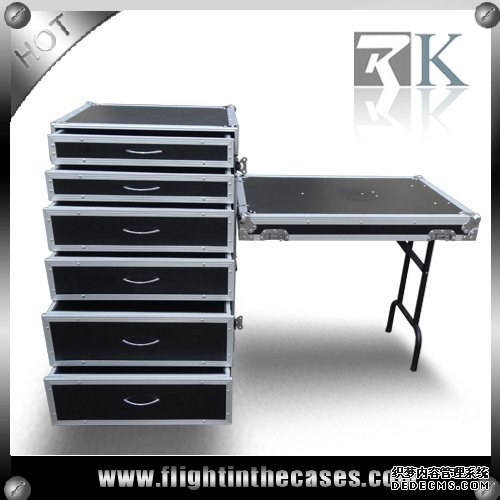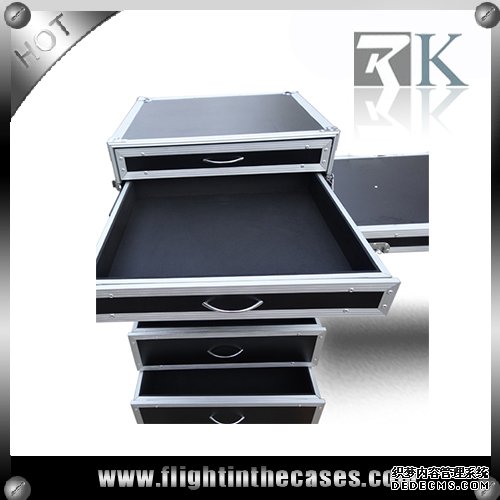 If you willing to know more info about it, please feel free to connect with Celine:
Email: sales(at)chinaflightcases.com
Mobile:+86 15818789477
Skype: rksales203