RK Wholesale Flight Cases-Two Types mainly provided
RK mainly manufacture two types of
flight cases
, included standard case and custom cases. Our RK cases have gained good reputation for the cost-low and good quality.
For standard cases, they are including rack cases, mixer cases, speaker cases, musical instrument cases, DJ cases, and Multi-media cases. You can purchase the standard cases right now and no need to wait.
For custom cases, they can be manufactured according to clients' needs. You can decide the size, color and even logo. We can know that the custom cases now are including projector cases, monitor cases, tool cases, etc.
Flight Cases
from RK are the most affordable. Compared with other dealers or wholesalers, our products sell with reasonable price and high quality. As one of the biggest manufacturers in the industry, we have our own factory, which ensures the lowest laboring costs. What's more, all products have been strictly inspected before the shipments.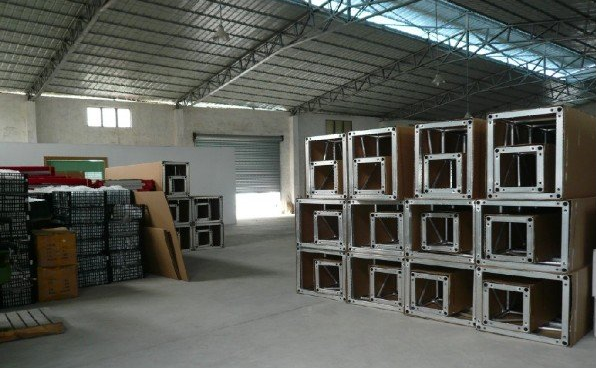 We give many products review, you can have a visit to our
flightinthecases
. Of course, you will get the latest information about our RK flight cases.