Take you to tour around our RK flight cases in factory
Before talking about my topic about
flight case
, I would like to take you to visit RK factory. There have a series of new products show to you. Maybe you will fall in love with these colorful and fresh flight cases as the same with me. It is well known that RK flight cases have been manufactured with high quality wood material. What's more, their product have aimed to "One case, racking the world!" They hope to sell their best flight cases at foreign countries.
Here my brief introduction of some part of RK flight cases:
They can be used for different occasion for different purpose.
1.
For entertainment
Speaker Cases:
RK's speak cases are mainly created for your speaker instruments and offer them comprehensive protection.
Musical Instrument Cases:
RK's musical instrument cases can be used to well protect your musical instruments.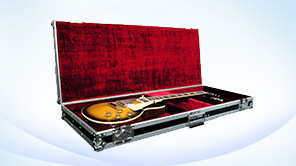 Mixer Cases:
RK's Mixer cases are constructed to ensure the greatest convenience in use of mixers.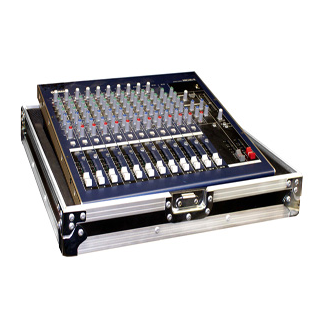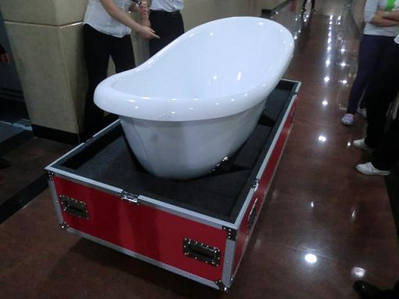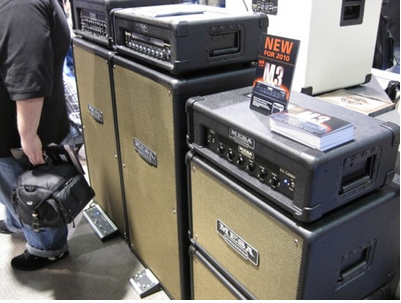 3.
For Sports
Trunk: RK's trunks can bring you more surprise than you can expect- the largest inner capacity and 360 degree turnable wheels.
Other
flight cases
can be used for monitors, lighting, medical, military and so on. Or
road case
you will want to know more, you can click
flightinthecases
.