Wholesale Aluminum Instrument Case with Colorful Covering
As we know that color may influence someone's mood. So when you see the blue sky and green tree, you will be in good mood in whole day. The same to the
flight case
you bring during your travel depends on which color you choose. What exciting thing is RK produce different color road case to fit your instruments. Therefore, there are many colors of flight case you can choose from. That's good idea for customers.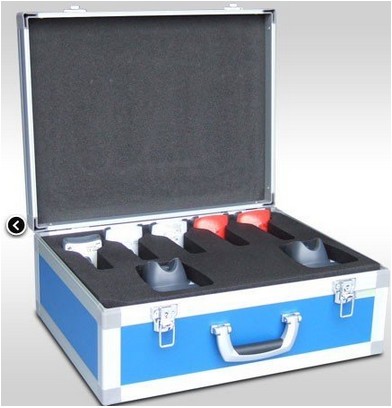 The RK Aluminum Instrument Rack Case is manufatured by technical workers in factory. It is made by laminated birch plywood panels with various colours and textures making the road case very attractive. With style and strength, the rack case has been designed for speed of production making the case cost effective. We bond and tack the case on the inside, with no more need to put unsightly rivets on the outside of the extrusion, but it still has the flexibility to be produced to your specification with many design options that you would expect.

Other details about this road case:

1. Material: aluminum frame, ABS panel, ABS corners, clip lock, durable handle
2. Accessories of the inner case: high density removable foam which the shape is decided by inner tool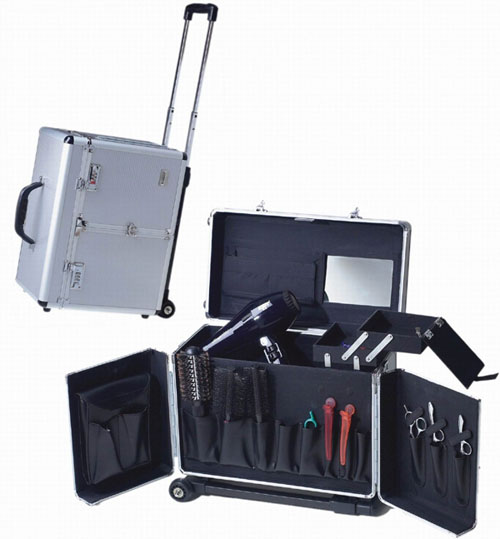 RK Aluminum Tool Carrying Case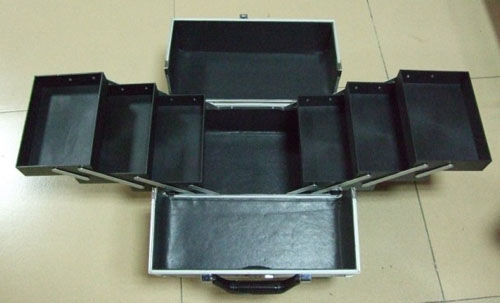 RK Aluminum Instrument Case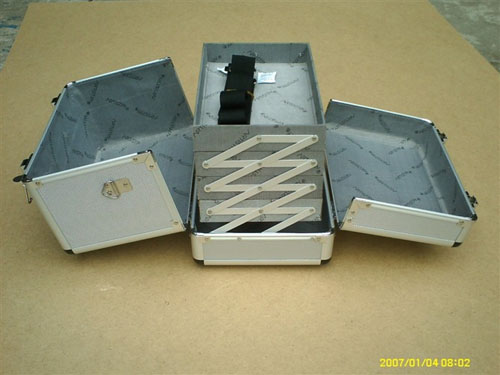 RK Aluminum Instrument Case

Customized design and requirements are welcomed in RK. You will get the suitable and beautiful flight case from us.

If you have any product questions, you can visit flightinthecases or inquire us at any time!

A video has attached to you to watch below: