Professional RK Drawer Flight Case with Casters
The RK Drawer
Flight Case
is designed for various applications, such as:digital equipment storage, sports equipment storage, technician station, stage equipment storage, mobile office and other applications. It can be used to store any contents you wish to put in. This storage drawer
rack case
is economical, yet extremely strong and intended to protect your instruments inside.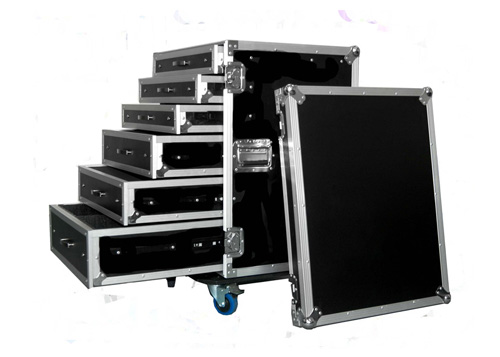 RK Drawer Flight Case
With pull-out drawers, you can categorize your stuff freely and easily. And removable heavy duty covers for easy access to your gear as well as casters to keep you convenient on the road.

Other detailed features of the professional drawer rack case listed below:

1.Made by 9mm plywood , with fireproof sheets, very durable, fireproof and waterproof.
2.Industrial hardwares,handles,latches and casters
3.Be equiped with rack rails with make the drawer very easy to pull
4.New designed , a connect door ,special from the normal drawer cases
5.with drawers , can fit your messy cables and other accessories
6.drawers can be customized according to your requirements
7.Very convenient to move and transport items
8.Color option:black,red,orange,blue,and so on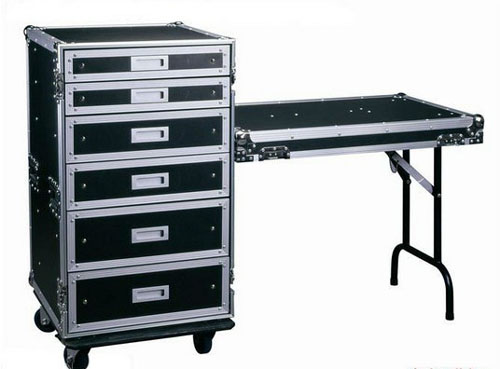 RK Stage Drawer Case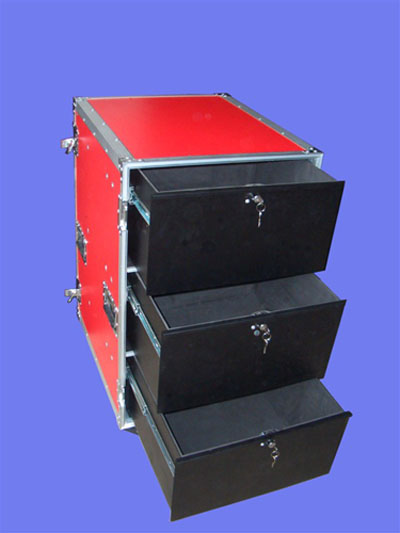 RK Rack Case with 3 pull out iron drawers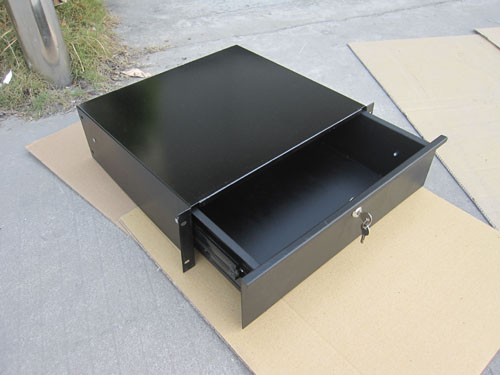 RK Flight Case Detachable Drawers


Different RK road case shown here meets different need. You can also watch the below video for deeper understanding.