RK Exquisite Aluminum Cases Available for Different Application
Because of fashionable and exquisite shape, our RK
Aluminum Cases
are very welcomed by many customers. All aluminum
flight cases
combined the polished, professional appearance with the superior performance characteristics of an engineered enclosure. We design it mainly for protection of fragile and expensive equipments and instruments.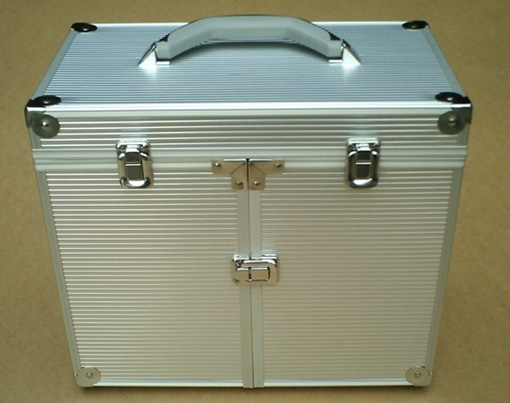 Aluminum Case
Our exquisite aluminum
flight cases
are available for many applications, so we classify them as cosmetic case, tool case, storage case, medical case, luggage or trolley case,
instrument case
, compact disc case, camera case, golf case, barbecue utility case, gun case, laptop case, plastic case, ect.

Here we can take this fashion makeup case as example, this beautiful flight case has standard design features included:

1.Silver Aluminum frame and aluminum panel for easy cleaning
2.Built-in low profile handle and heavy duty caster for easy mobility and transport
3.Steel reinforcement at all road case corners to prevent the bottom from damage
4.Lined with high density black EVA foam and wave sponge in both lids
5.Separate compartments and trays for properly and directly organize items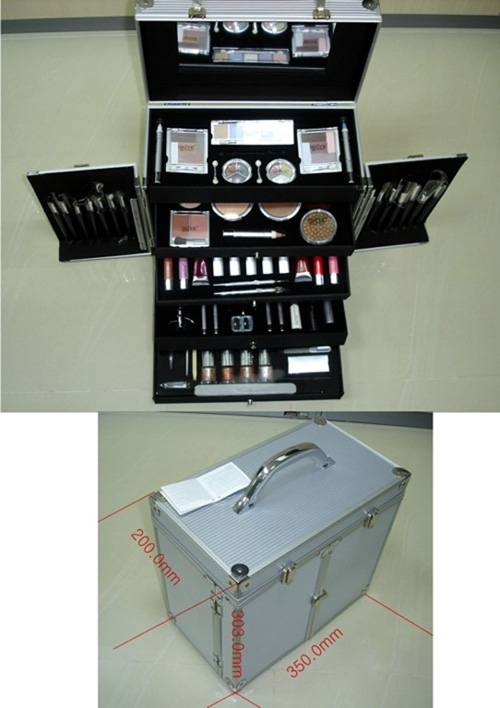 Aluminum Makeup Case

The advantage of using aluminum makeup cases is they are rugged and lightweight simultaneously. It is easier to carry the road case whenever you want. This aluminum makeup case has even recessed latch and lock so that you can keep everything secure inside it and no other person can use it.

Different textures and colors of aluminum rack case are available to be customized according to your demanding specification. If you still have no idea which one is your best choice, please inquire us anytime!


More details about this category product, you can kindly watch below video.