Choosing Pro Rack Mixer Cases to Protect Your Mixer Controls
No-pressure to find a range of mixer
flight cases
provided for your mixers at RK flightinthecases. They suit for various models, brands, shapes and sizes of mixer controls. They are all hard protective cases to safely transport your mixers during journey. With many good performance, they are popular and hot sale in the worldwide trade market in recent years.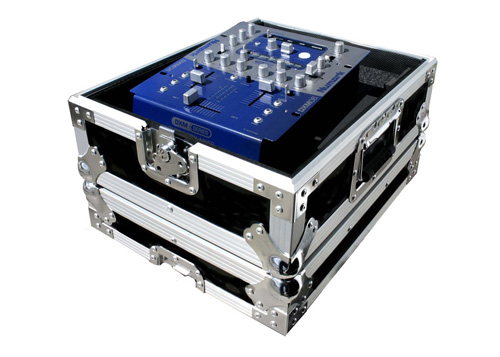 New Mixer Flight Case
The RK Rack Case for Mixers are produced from quality materials and made with unique style and toughness in the industry. More product features for RK Mixer Cases shown below:
Powerful built-in casters and handle allow for easy mobility
Plenty space provide for easy access to strongly hold your items
Removable front and back panels for easy retrieval of stored items
Reinforce Corners for best protection of the bottom of road cases
High density foam padding shields your mixer from bumps and scratches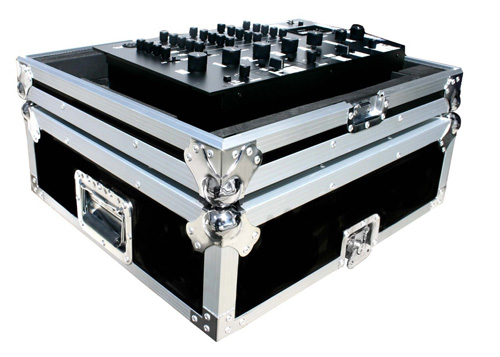 RK Mixer Case with Powerful Handle
Check out more info about RK pro mixer road case if you like on line. Our further product service also extends into custom mixer cases, and welcome to inquire us freely!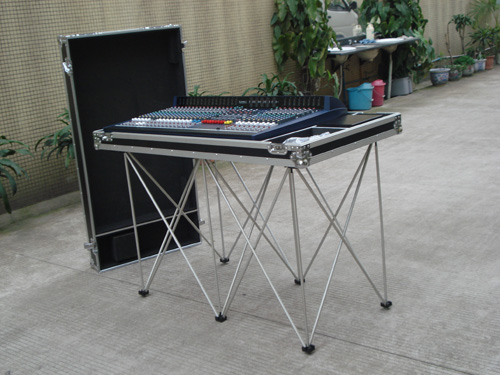 RK Pro Mixer Cases with Stands



RK Pro Mixer Cases with Stands

Video