Search RK Quality Speaker Flight Cases
Searching? Still have no idea to use which
flight case
packing your precious audio equipment? Now put aside all the troubles, you can shop the quality speaker flight case when you click into flightinthecases on line without taking up too much of your time.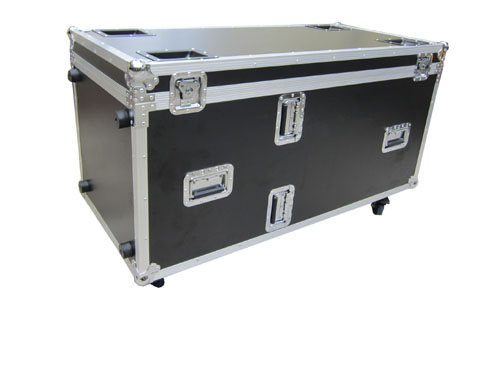 Speaker Flight Case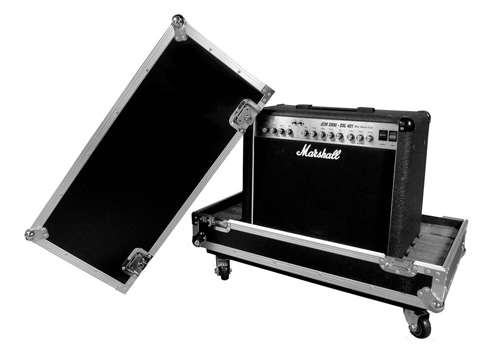 Flight Case with Wheels

RK Flight Case with Wheels designed to perfectly fit 2 loudspeakers or similar loudspeakers. It offer you great convenience to transport and take on the way. We also have the ability to create cases that can hold up to 4 main system or more. The foam is cut to fit the shape of the loudspeakers, which enables optimal wedging whatever the position the case may be in. It features such as beefy, stackable ball corners, double anchor industrial rivets, recessed industrial grade latches, a spring loaded handle, laminated plywood construction, and tongue and groove locking fit.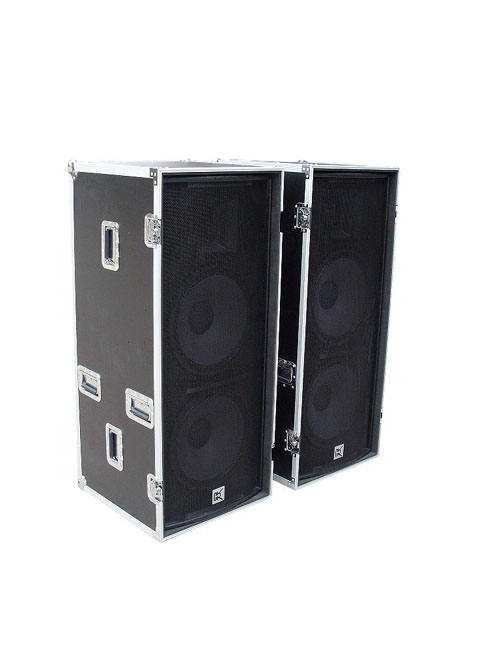 Flight Case Fits 2 Loudspeakers

Custom speaker cases are acceptable for your gear free, just tell us your requirements and contact us at any time.

More info on this video