Audio Flight Case To Help You With Further Business
Flight case
in musical instrument industry is in a tight relationship, especially for the people who have to travel between places, a well-equipped musician should always carry a good flight case in order to protect his or her instruments.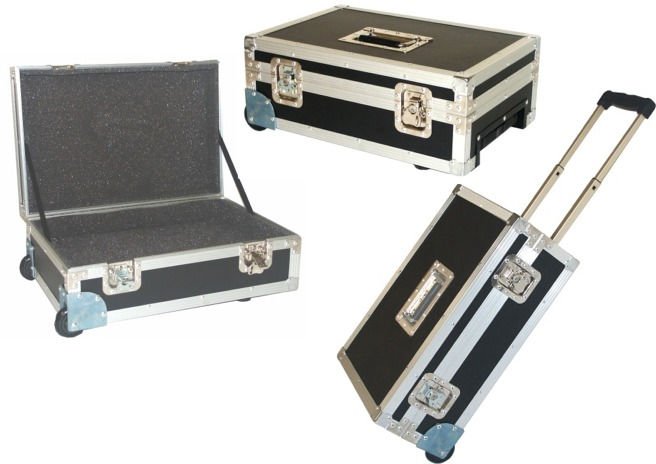 Aluminum flight case with wheels
Music show business has always been an moving and changing industry, especially with flight cases and other packages, some day we can see a musician carrying all his or her equipments in various forms, like mixer cases ,
Guitar Case
and all others.
RK flight case
Flight case provides you the most secure way of transporting your tools and equipments, RK provides only the most fine quality products, for more info, please check our website.