About A Flight Case And The Manufacturers
Have you ever wondered what all those expensive, fragile equipment or items are transported in when taken on a plane? Well the answer is a
Flight Case
... Flight Cases are extremely strong, durable storage units, they are designed with the most up to date CAD software ensuring they are manufactured to the highest quality. They must also material that conforms to BS Standards and that material must be designed specifically for the manufacture of Flight Cases.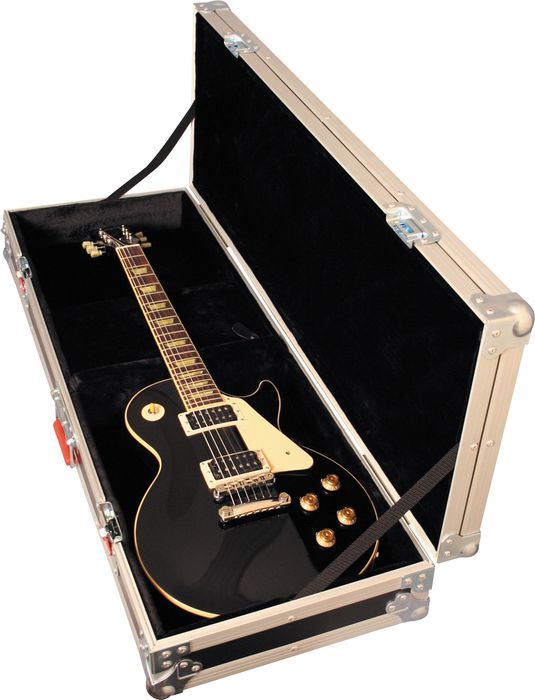 flight cases for Guitar
A lot of them are constructed from Laminated Birch Plywood, as they are a fully bespoke product you are then given a choice of coloured finishes and textures.