About RK Great Aluminum CD Case
Kinds of aluminum cases which cover almost every area are produced by RK flight case company. Our aluminum cases include tool case, gun case, makeup case, jewelry and gift case,
flight case
(speaker case, audio case, light case, tool case, equipment case, mixed case, trolley case, moving head light case, DJ case)CD case, watch case, laptop case and so on. Now today I will introduce about aluminum CD case for you.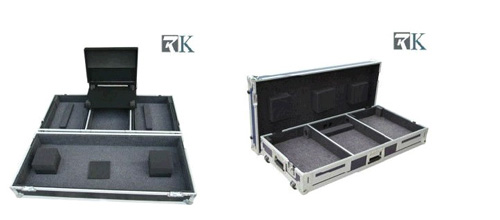 Aluminum CD Case
The aluminum CD cases are good, cheap, light weighted and made to be easily taken from one place to another,also if you have a long holiday, it would be great to be able to pack in as many CDs and DVDs as possible, so that you can watch movies during the trip.other more,Their interiors have foam padding, which is the best at protecting CDs, even if the case experiences a bad fall. It makes sure that no harm reaches the inside.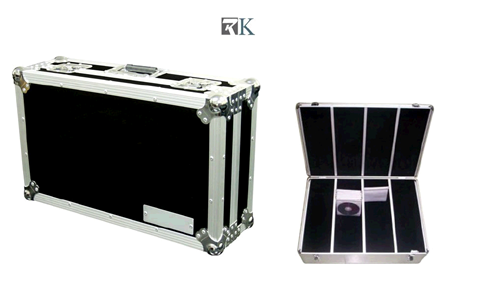 Aluminum CD Case
Finally,there are aluminum CD cases available in different types, keeping in mind the needs of different people,in RK
flight case company
,no matter what you want, just contact us sales online and we will get it done for you.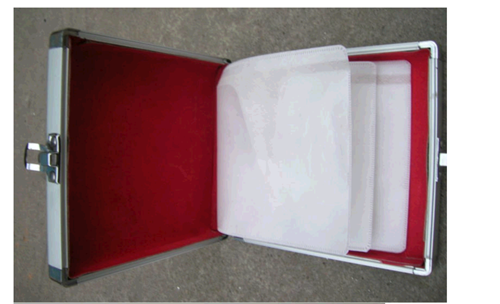 Aluminum CD Case