RK Powerful flight cases Hardwares
RK road
flight cases
are designed to protect equipment, props or tools that are used in a traveling business, or performance trip.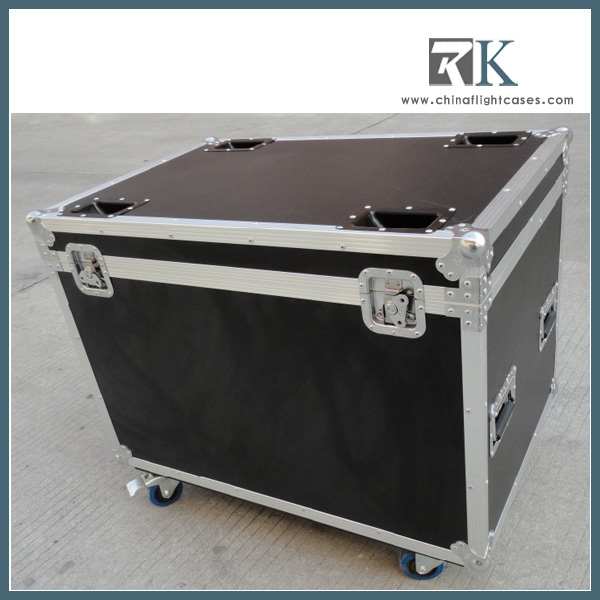 RK Powerful flight cases Hardwares
They are also known as flight cases and can be built from various materials. Two of the main features that allow many road cases to be easily moved from place to place are the folding handles and the large casters that allow the case to be lifted and rolled with as little effort as possible.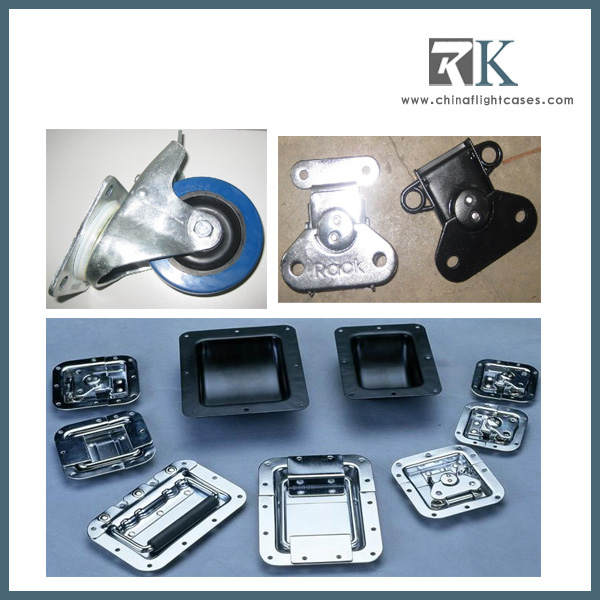 RK Powerful flight cases Hardwares
Using ¾ inch plywood allows you to build a case that requires no frame, is strong enough to take a beating and light enough to be readily portable.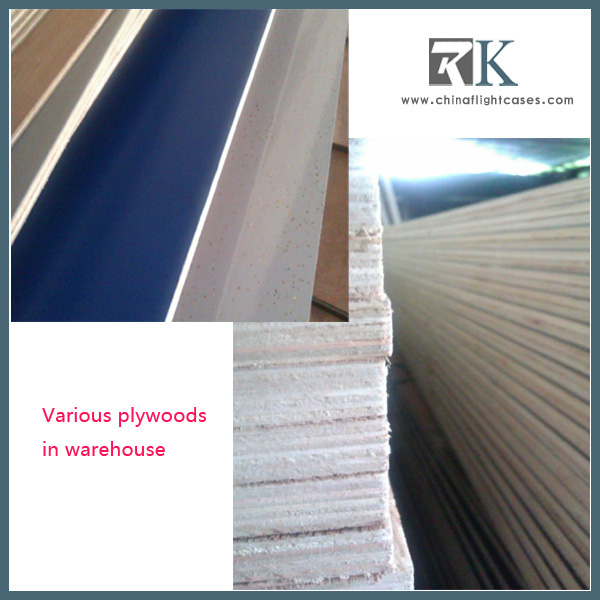 RK Powerful flight cases Hardwares