Basic knowledge of Musical Instruments Cases
Musical Instrument case is nice for carrying musical instruments or other equipment.Various materials used for flight case exteriors and interiors include aluminum polywood,velet and so on.For this reason , Musical Instrument case is light and portable, and easy to carry on the road have get a great popularity among the musician and music lovers.Also,it has many features and advantagesit such as it is made in complete in-house facilities, silk screening; colorful, and reusable, washable, water repellant, all weights. The RK flight case company produces many kinds of Musical Instrument case like Guitar Cases& Pedal Board Case,Drum Cases,Keyboard Cases and so on.Today I would like to give an example to explain this flight case-----Keyboard Cases - RKGTOUR61 Pro Keyboard
Road Case
Fits Rolling ATA 61 Note or 5 Octave.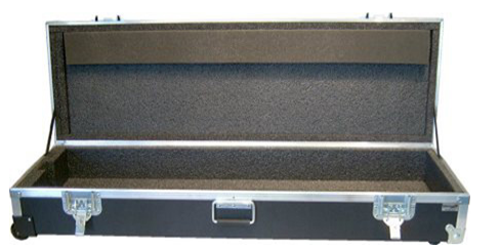 Keyboard Cases
This ATA qualified keyboard road case features plywood construction with PVC exterior. Plush interior nestles keyboard while padded straps hold it in place. Comes with 4 four wedges for customizing fit. Flight case hardware includes spring-loaded handles, recessed wheels, and heavy-duty zinc-plated hardware. All RK rack cases are sold at quick time and factory price. You can't miss it!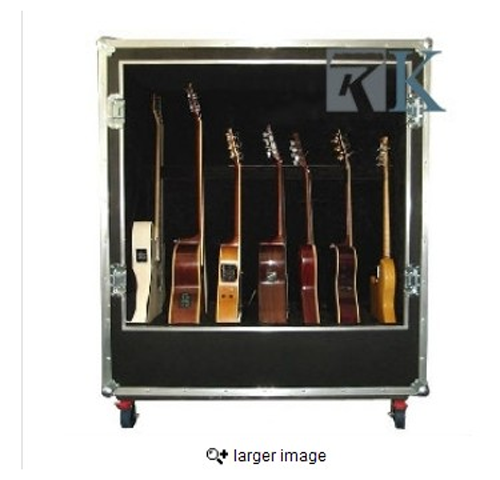 Guitar Cases& Pedal Board Case
If you would like to understand more about Musical Instruments only click the overview below RK
road case company
web site:http://www.flightinthecases.com.
thanks for you reading!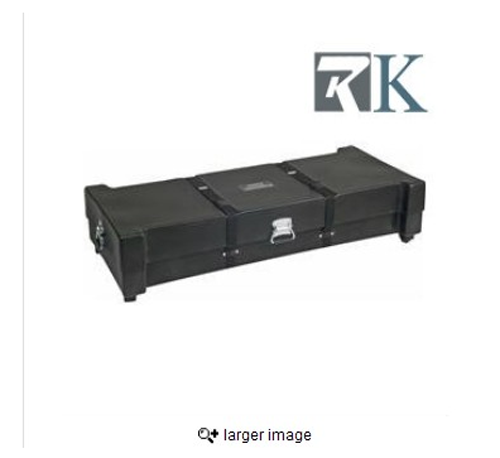 Drum Cases