What we shoud know before custom flight case?
As we all know,
flight cases
are important to the transfer of your goods. So when you can customise them to your needs it makes them an even more important asset. So when you have to custom a flight case,What we shoud know?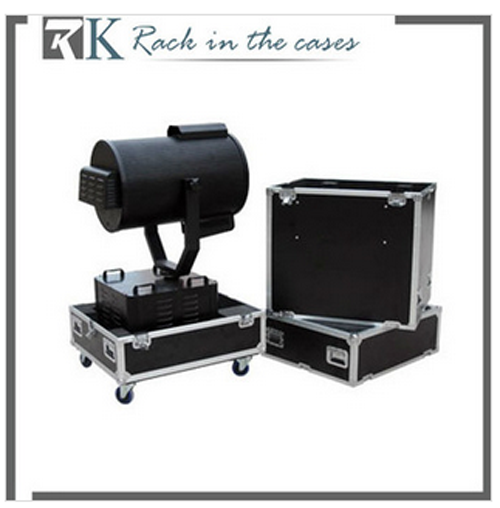 Custom Flight Case For Moving Head Light 700PC
First,you shoud know what is flight case?flight case can be used in many different industries ranging from music, aerospace, motorsport and the military. Many are lightweight and do a very good job at preventing the equipment from getting damaged or taking any knocks.You should always make sure with flight cases is to get the best outer material. This is often the most important part of the whole case and can make a large difference to the protection.
secondly,you should Know Your Use flight case for what?Knowing this will put you at an advantage as you can choose from many different aspects. These aspects include material, size, shape and types of fixtures and fittings needed.For example if you're a musician that needs flight cases to transport your musical equipment, then you'll want a case that is durable but also lightweight at the same time. Also you able to choose your colour but as well as that put your company name on.
Finally,you should definitely consider foam inserts. Foam inserts can prevent any damage from taking place whether that's through any knocks or dropping the case.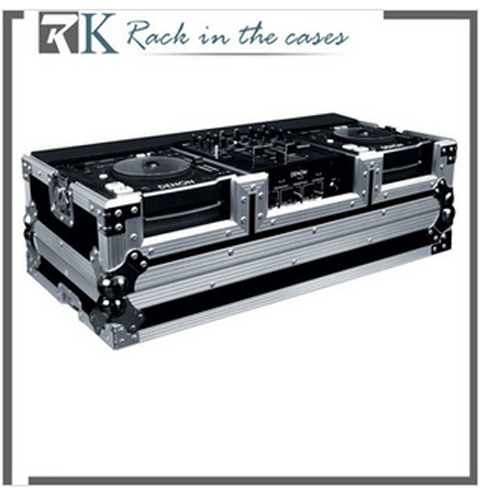 Custom Flight Case
Of course, consider sourcing
flight case
manufacturers that can do this for you and to the extent they can help you.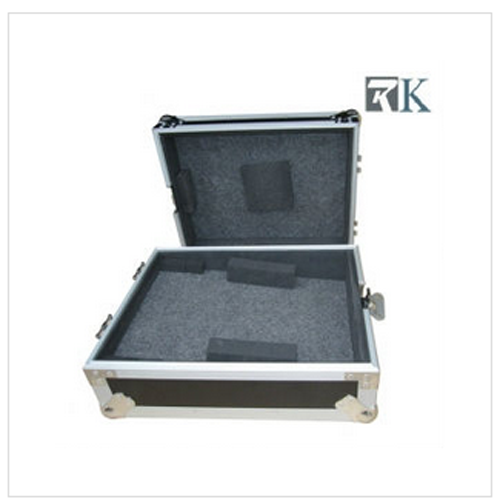 Custom Flight Case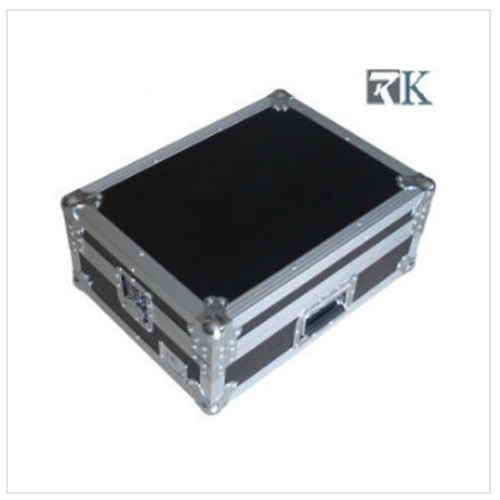 Custom Flight Case