Do U Know RK's Microphone Road Cases
We're sure that you must know Microphone case, but you do not know RK's Microphone cases. RK's Microphone road cases are more durable and convenient. Because RK is professional in making
road cases
, they have the advanced technology and stylish design.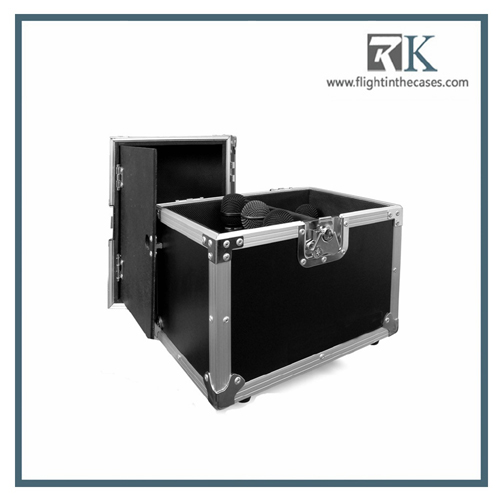 RK's Microphone Road Cases
After watching the pictures above, don't you think they are not only deluxe but also very strong? Yes, we use great quality material, such as thick plywood, aluminum plates, metal hardware parts. While you have used RK's
flight cases
, you will know their quality is great.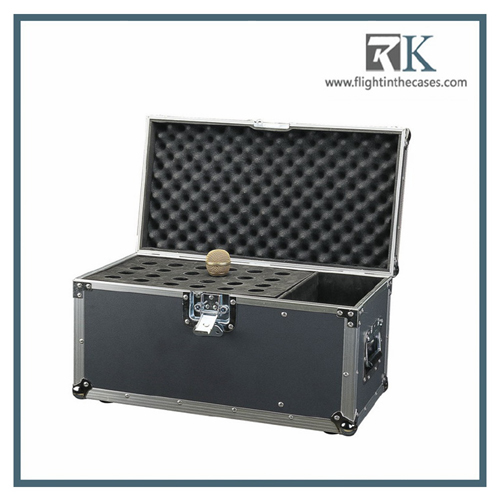 RK's Microphone Road Cases