Behringer Mixer Case - Case for Behringer 3282A Mixer
Behringer Mixer Case - Case for Behringer 3282A Mixer:

Case for Behringer 3282A Mixer
Feature:
* Beefy, Stackable Ball Corners
* Double Anchor Industrial Rivets
* Recessed, Industrial Grade Latches
* Recessed, Industrial Grade Handle
* Industrial Grade Rubber Feet
* Premium 3/8" Vinyl Laminated Plywood
* Tongue and Groove Locking Fit
* Velvet Interior
* ATA 300 Rating
RK flight case Description:
Created for the Pro's, the RK3282 mixer case is made for the journey and built to hold strong in high stress situations. Designed to fit the Behringer 3282A mixer, he RK3282 features a heavy-duty, removable, latchable cover for easy access to your gear and our unique low profile base design that allows you to access your mixer's rear connection panel without removing your mixer from the case. Tougher than the pavement! That's the idea. Behringer Mixer Case-CASE FOR BEHRINGER 3282A MIXER!
Specification:

RK case Specification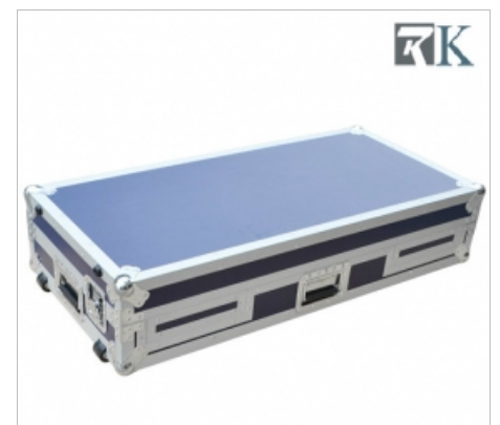 flight case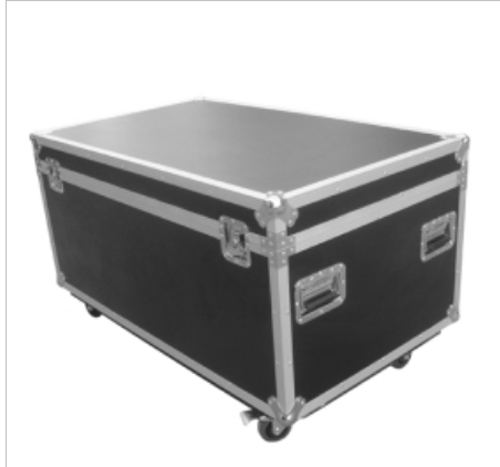 flight case