RK IS DOING PROMOTIONS NOW!!!
Do you know RK has three types of Utility Trunk
flight case
is on sales? Yes, we have them in stock. Utility trunk is used for all the items of different shapes and materials. High density pick-fit foam provides maximum flexibility, which can be tailor-made different filling space according to different goods actual size. It can ensure that your mixer or wireless microphone (SHURE/AKG AND MACKIE) and other fine equipment get the most comprehensive protection on bumpy journey.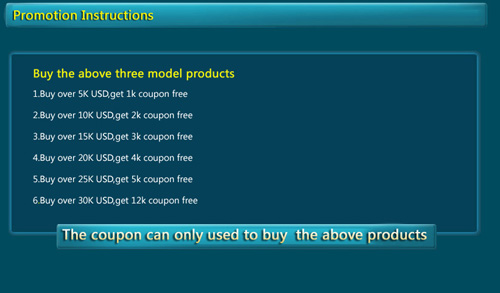 Promotion instructions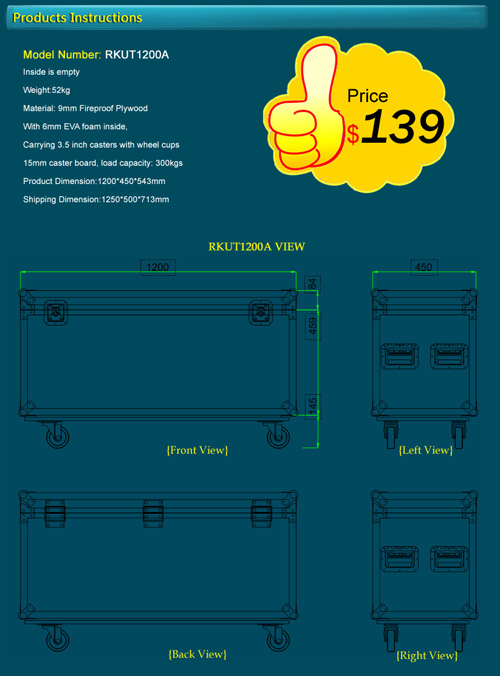 RKUT1200A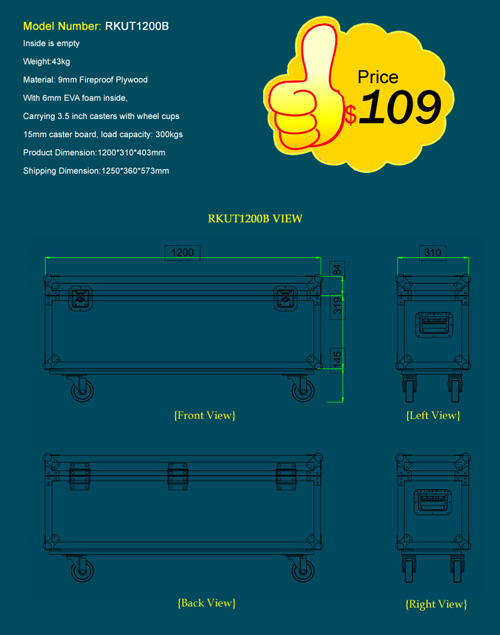 RKUT1200B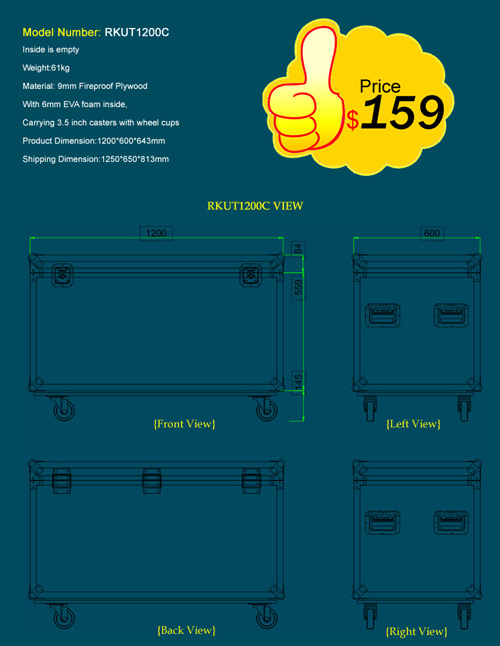 RKUT1200C
Hurry up!!! Otherwise they are gone!