Free Flight Case Design
Whilst we have access to thousands of previous
flight case
designs, we are happy to work as drawing with dimensions provided by you.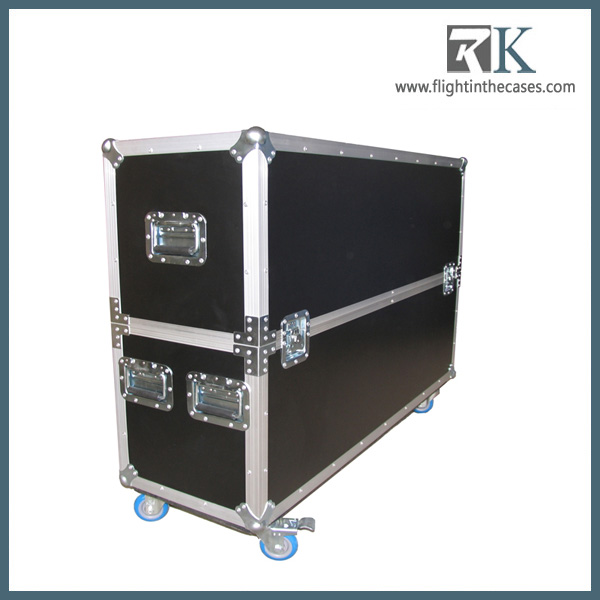 Flight Case
If you don't have pro idea about the
flight case
,just advise your equipment situation and specification,our designers would customized flight cases for you especially.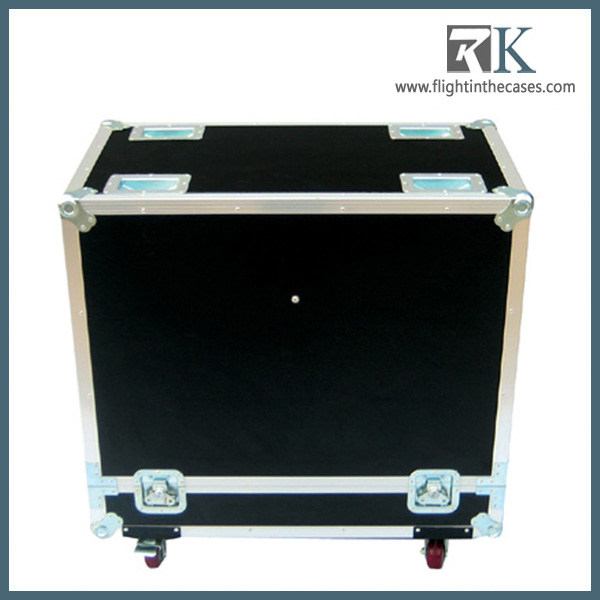 RK Flight Case
All our design work is free, we don't charge for design work,also no mold charge or design fee for your unique request.Just for some special materials,we had some quantity level.More details pls feel free to contact our sales team here.