The outstanding rackmount case of RK
The RK rackmount
flight case
is a rotomolded,double-entry case designed and applied to provide complete protection for the most sensitive 18UAD rackmount equipment and facilities.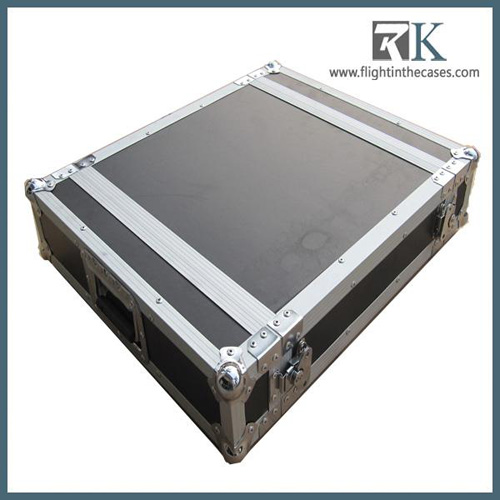 The outstanding rackmount case of RK
Surely your musical equipments can be better protected with the rackmount case,with a removable standard 18u,and matching storage cases.Available in selected u size,colour and configuration.As the
rack case
are made from selected material,For example,the case main board is made of birch wood and the case edge is wraped by aluminium and locked by latch.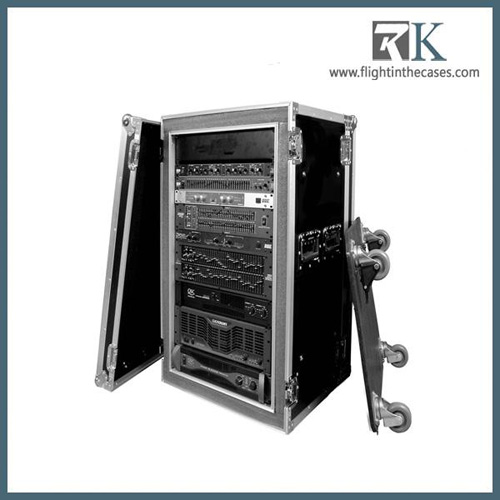 The outstanding rackmount case of RK
It is the tough materials and professionate worksmanship that make these rackmount cases so outstanding.