RK 19" Rack Cases & Carbinet Case
19" Rack Case The RK-Rack in the Case is a popular brand choice when internal 19" rack case is on show to the puplic. The
rack case
is usually (any part of our cases are subject to customers preference or design) produced from solid high quality 9mm plywood finished in a fire-resistent yet presentable painted finish.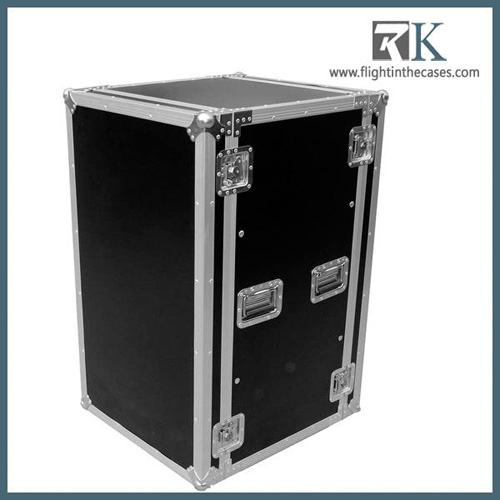 RK Rack Cases
Drive Carbinet Case Carbinet case can be fitted with handles so carbinet can be lifted from the outer case when required.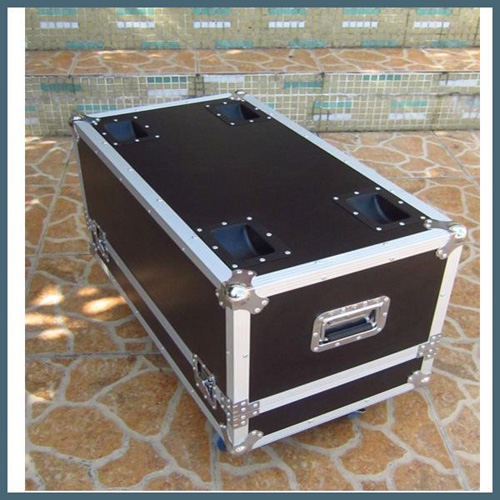 Drive Carbinet Case
This type of design has the advantage of being able to use the equipment either just by removing the case lid or, if required, by removing the rack from the
flight case
and being able to present the attractive appearance of the inner rack. Whatever equipment traveling would be protected from impact and vibration well.