RK Flight Case Design Team
Our
flight case design
team applies 2D and 3D software like PS/CAD etc. to create inventive and practical solutions to your satisfaction, regardless of the budget.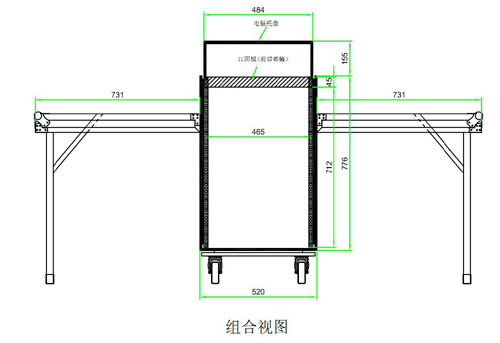 RK Flight Case Design
We specialize in customer orders. We satisfy the customer's individual demands, whether the order deals with a single item or a set of items.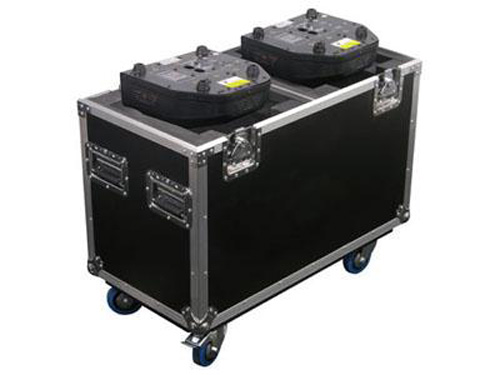 flight case
You only need to describe the item, its dimensions, weight and extra shipping arrangements (e.g. wheels, handles or additional latches) and our
flight case
designers will design and manufacture the case tailored to your needs.
flight case