RK Universal Utility Flight Cases
When you come to RK
Utility Trunks
we have got you covered. We produce some of the finest, high quality ATA Trunks in the Industry. Hand crafted with care our trunks feature rugged Rack features like beefy, industrial ball corners, hardware and recessed handles, adjustable interiors and rugged laminated plywood construction.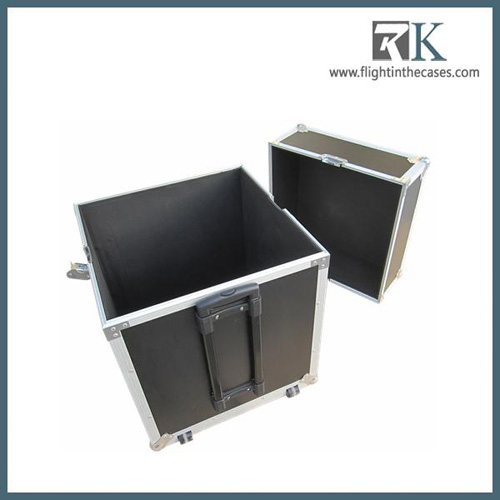 Utility Flight Cases
All our
flight cases
have to pass a rigorous QC check before they can be sent out. Only then are they stamped with our LOGO and sent out the door. Crafting quality utility flight cases built for the rigors of the road, that's our aim.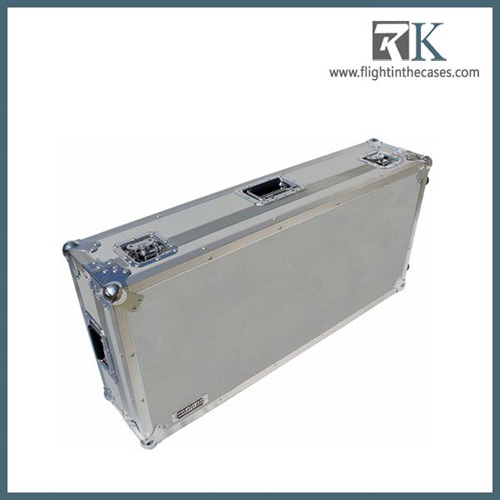 Utility Flight Cases