RK flight cases hardwares
As we may know,the
flight case
loading compacity rely on the materials we selected iin the cases processing.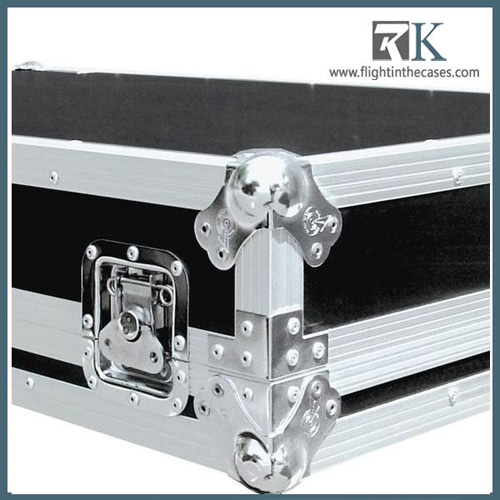 flight cases hardwares
In deed,we attach great importance on the loading compacity of the cases.To make it stand wear and tear is of great significance for pecisable facilities.Aluminium latches,aluminium edge,metal ball corner as well as the roasters.Added to the durable plywood board.We can imagine what a high qulity the
flight case
is.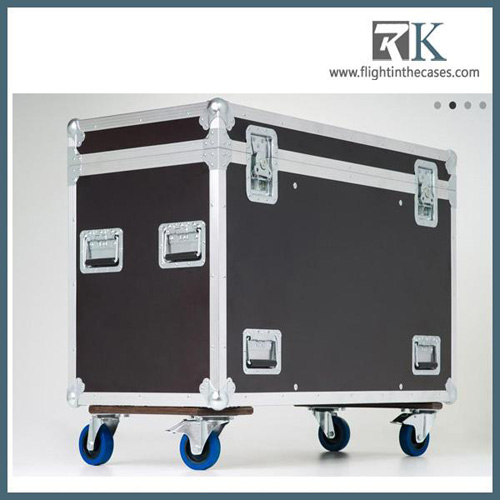 flight cases
Quality is what we admit for our customers.if you are ponding the
flight cases
for your instrument.Make your decision on RK now or never.Edit by Derrick.